We've now grown even more, welcoming new Team members from Germany and USA. We've gone global, but the mission (and method) stays the same. With all of us, excellence is personal.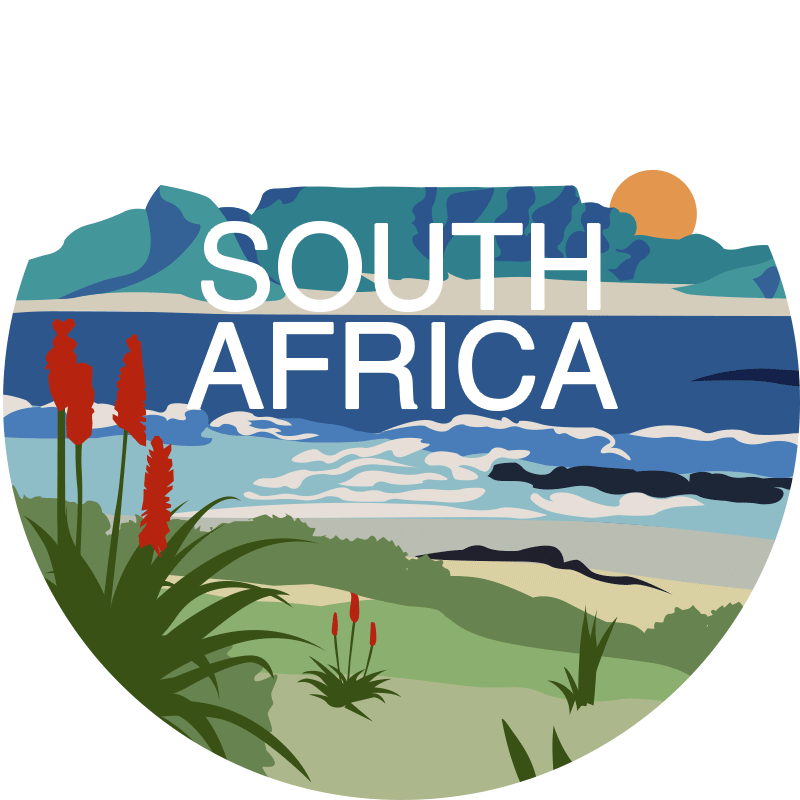 Mecalc Leadership: The Next Generation
MECALC is proud to announce the addition of Bernhard Westra and Johannes Geyser as experts in Technology and Engineering to the management team. Together they have over four decades' experience at the company. Over the years, Bernhard and Johannes have worked closely with MECALC founder Dr. Gilmer Klintworth and Cara Klintworth-Watt on company strategy, products and projects with Partners. With these new Leaders at the helm, we're confident the company's future is in the best hands.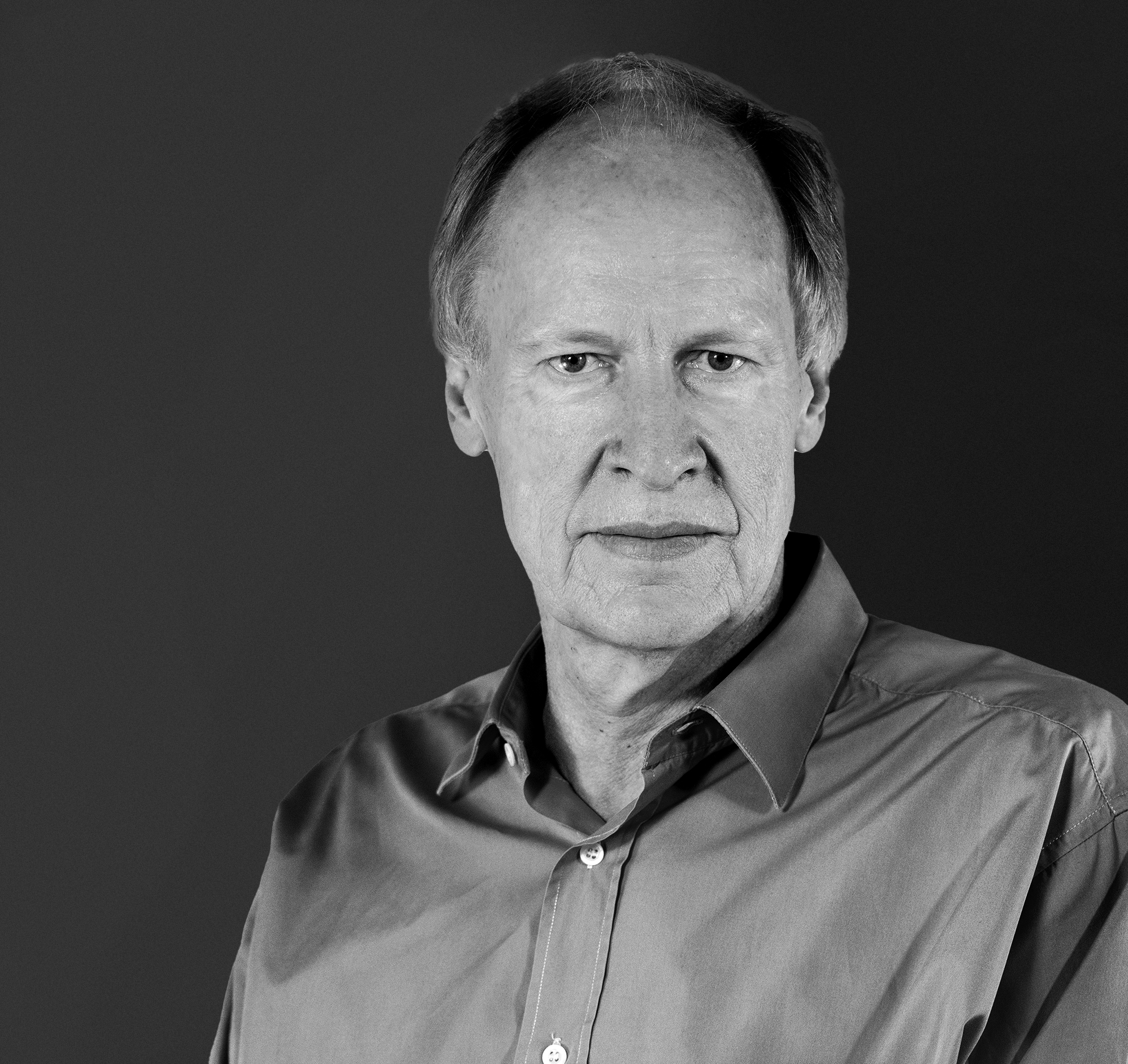 Dr. Gilmer Klintworth
Founder and President of MECALC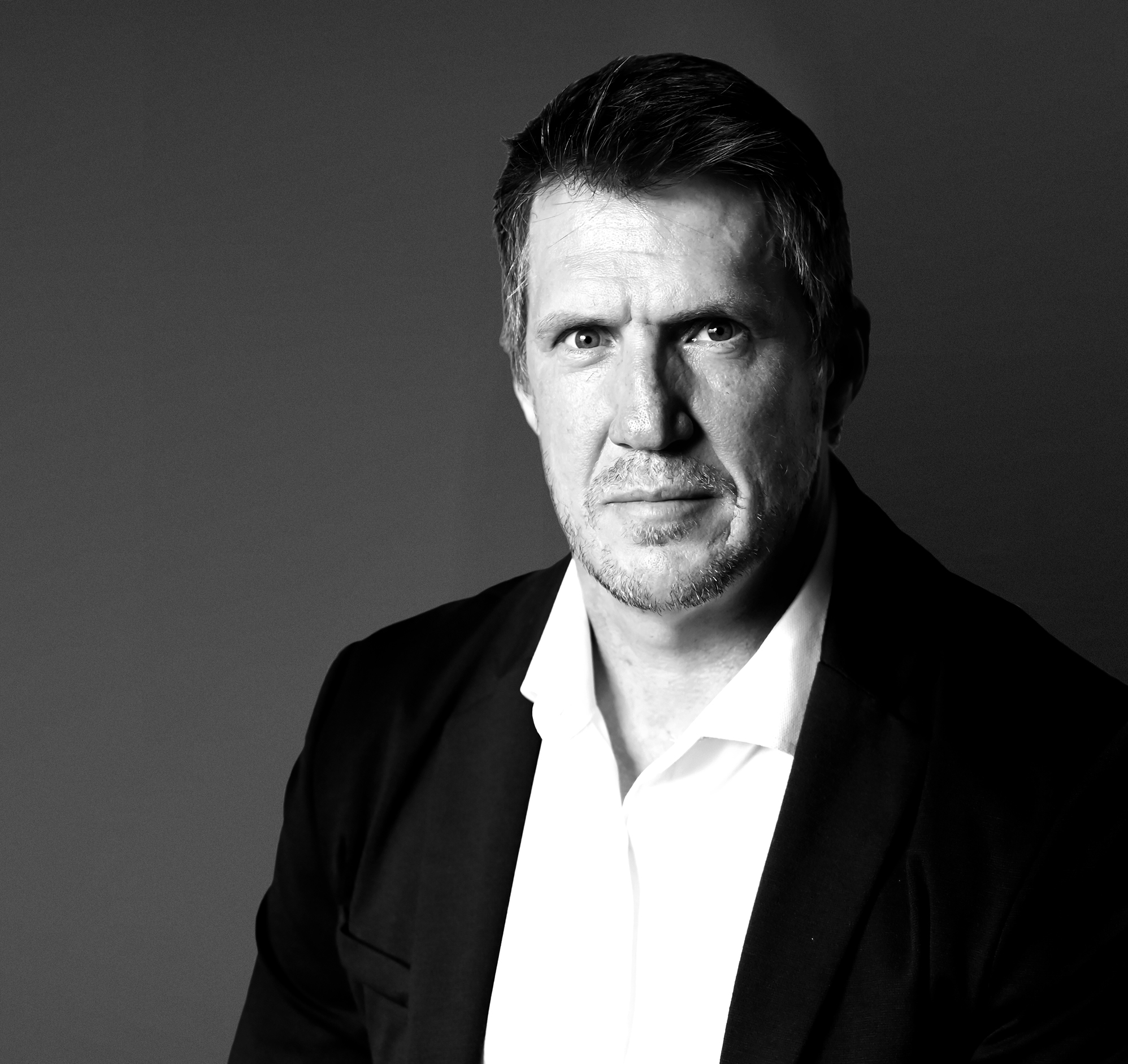 Bernhard Westra
Technology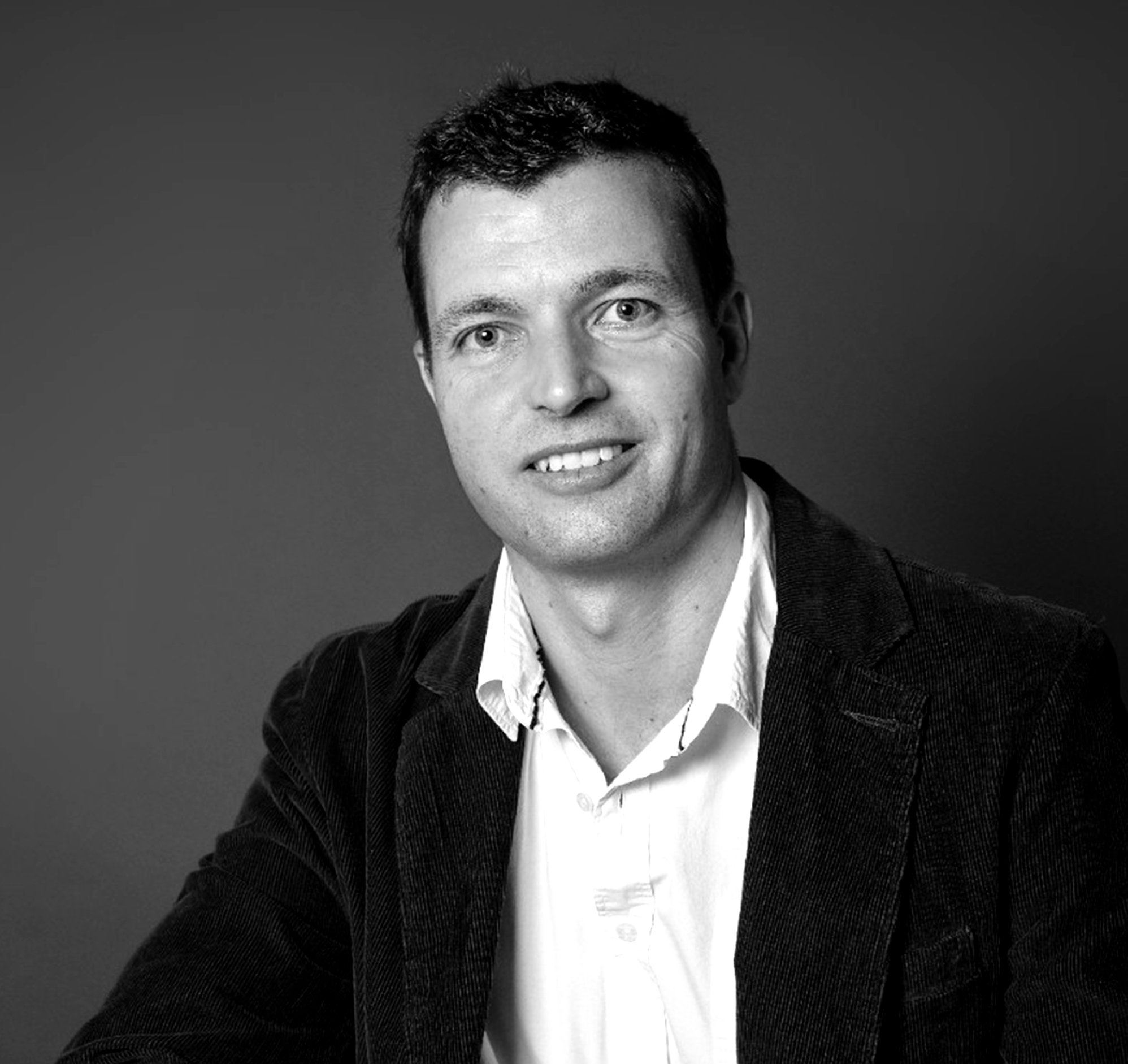 Johannes Geyser
Engineering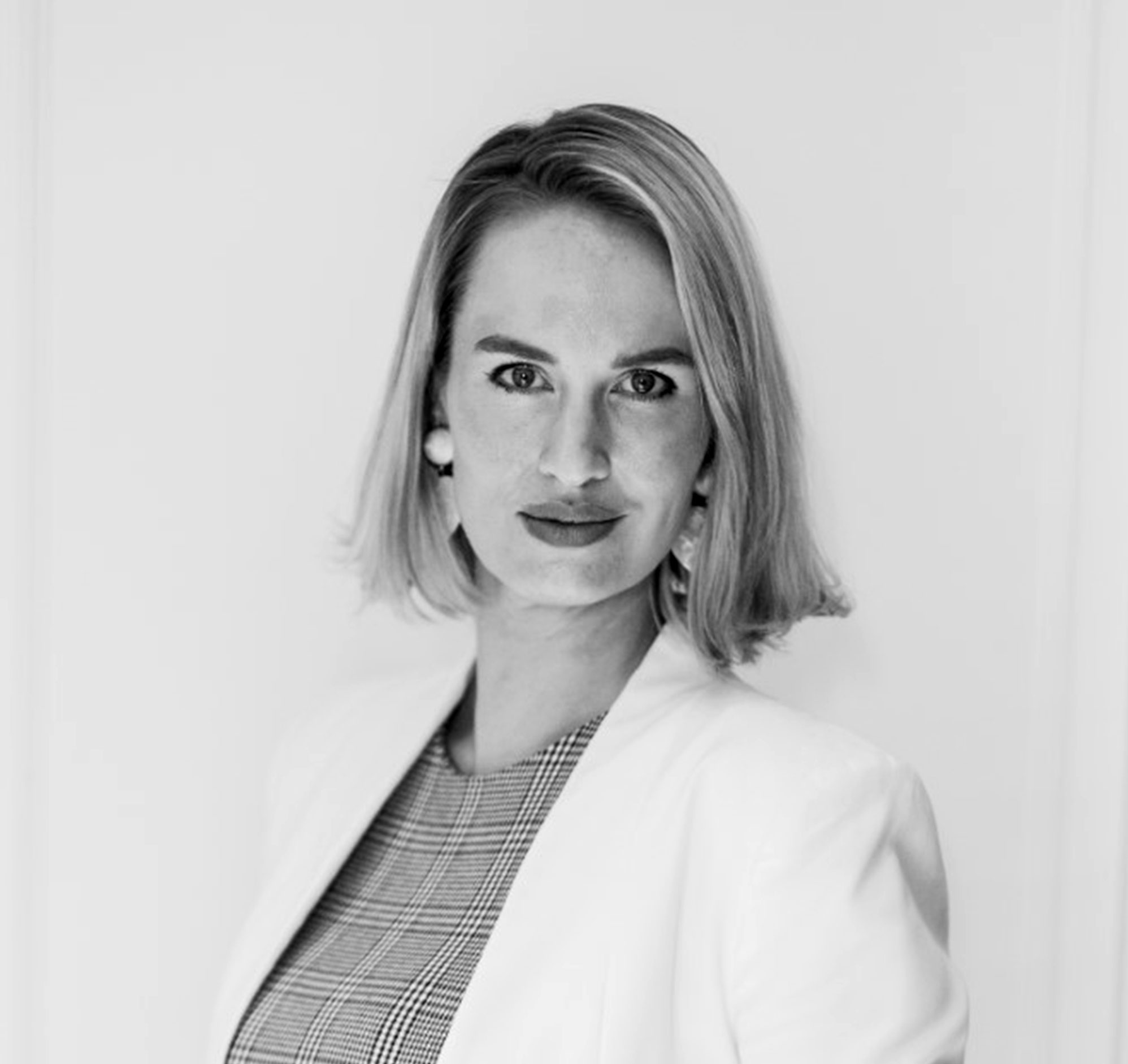 Cara Klintworth-Watt
Business Development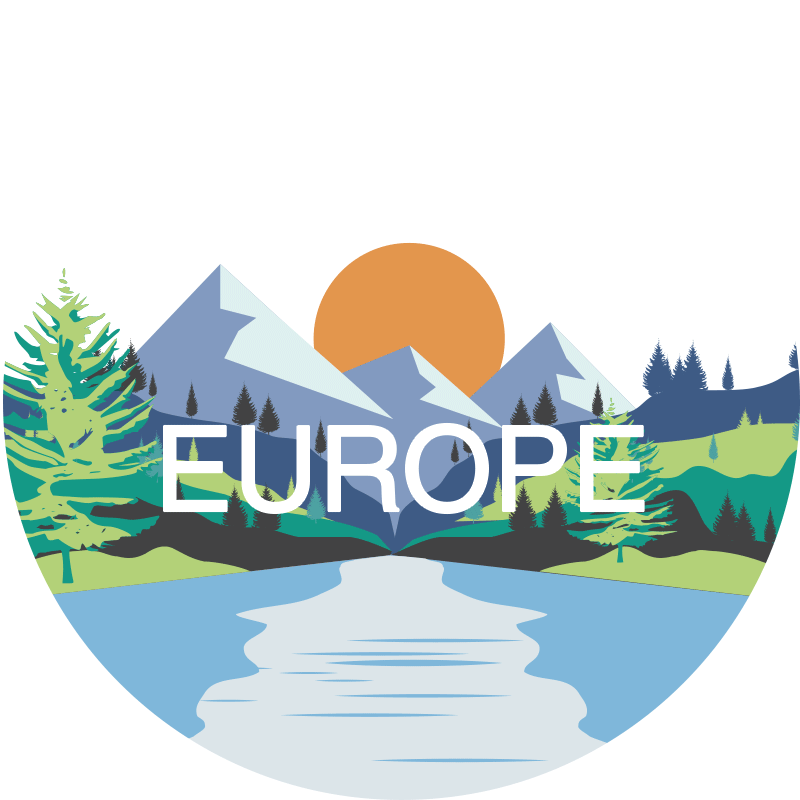 Our German office serves all of Europe
In 2021 we officially extended our support, calibration and sales services to Europe with our new office in Berlin. Ensuring the best quality both in product development and services, now one step closer to making our Product Experts available locally, no matter where you are in the world.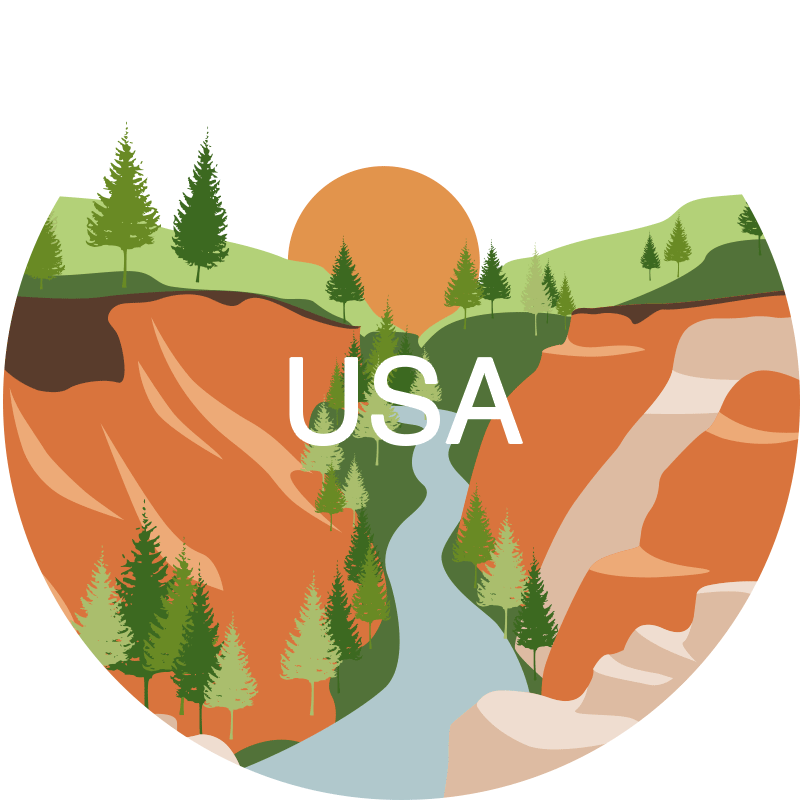 MECALC Technologies in USA serve North America
The QuantusSeries range now assembled – and soon to also be designed – in USA, we carry on the tradition of fearlessly breaking new ground to advance technological developments.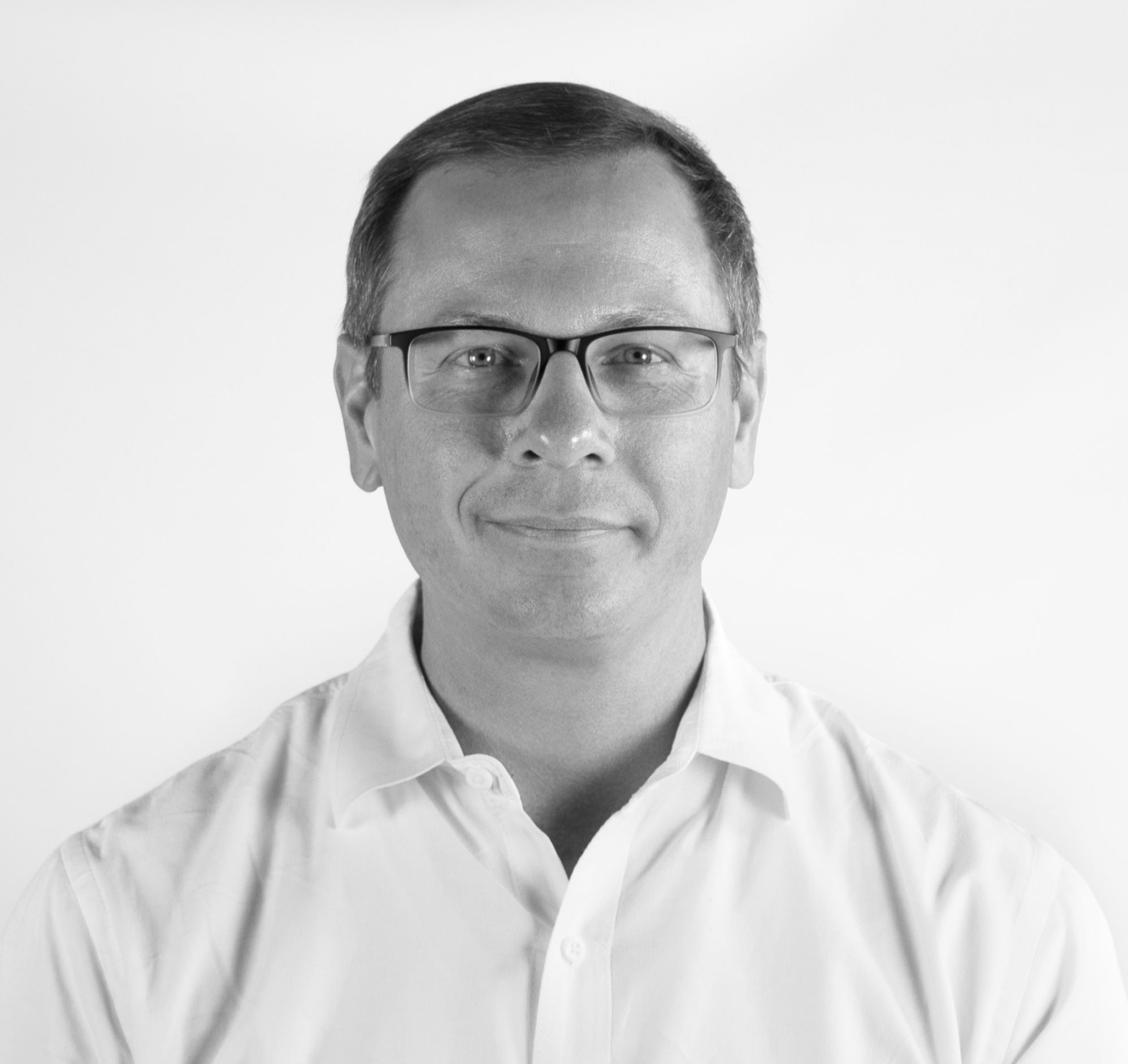 Dr. John Huff
CTO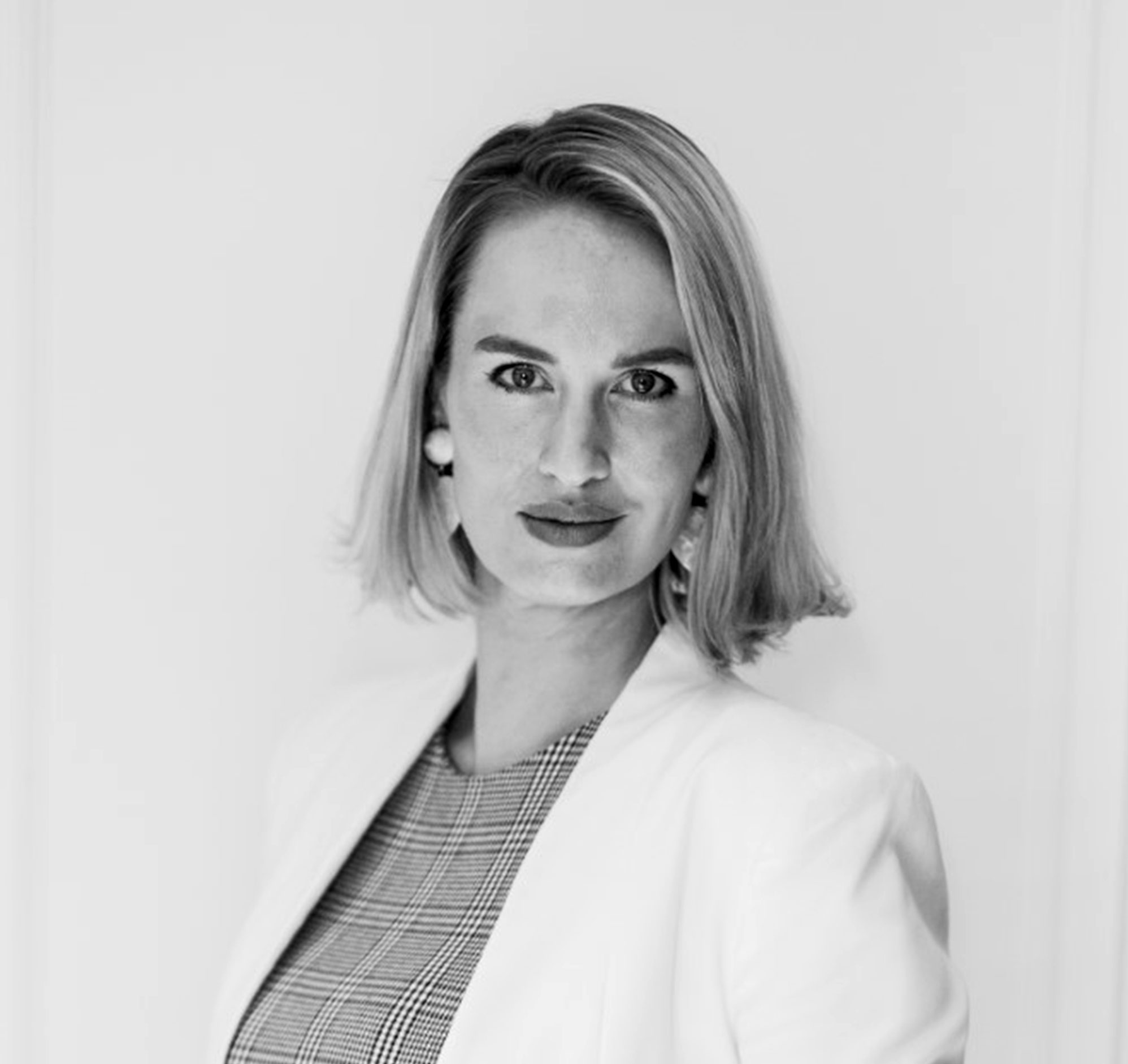 Cara Klintworth-Watt
President