MECALC LEADERSHIP: THE NEXT GENERATION
MECALC is proud to announce the addition of Bernhard Westra and Johannes Geyser as Directors of Technology and Engineering. Together they have over four decades' experience at the company. Over the years, Bernhard and Johannes have worked closely with MECALC founder Dr. Gilmer Klintworth and Cara Klintworth-Watt on company strategy, products and projects with Partners. With these new Directors at the helm, we're confident the company's future is in the best hands.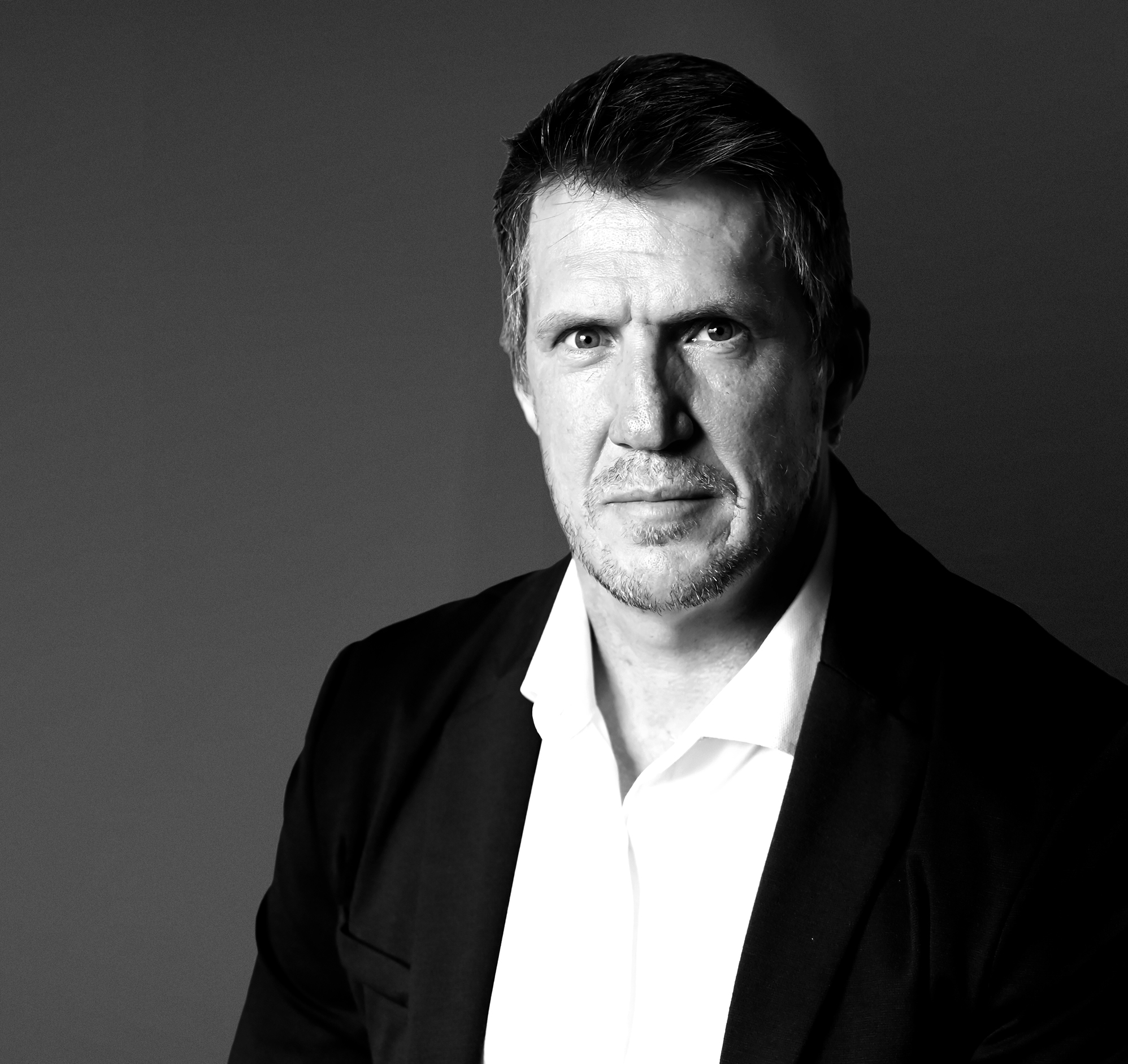 Bernhard Westra
Director of Technology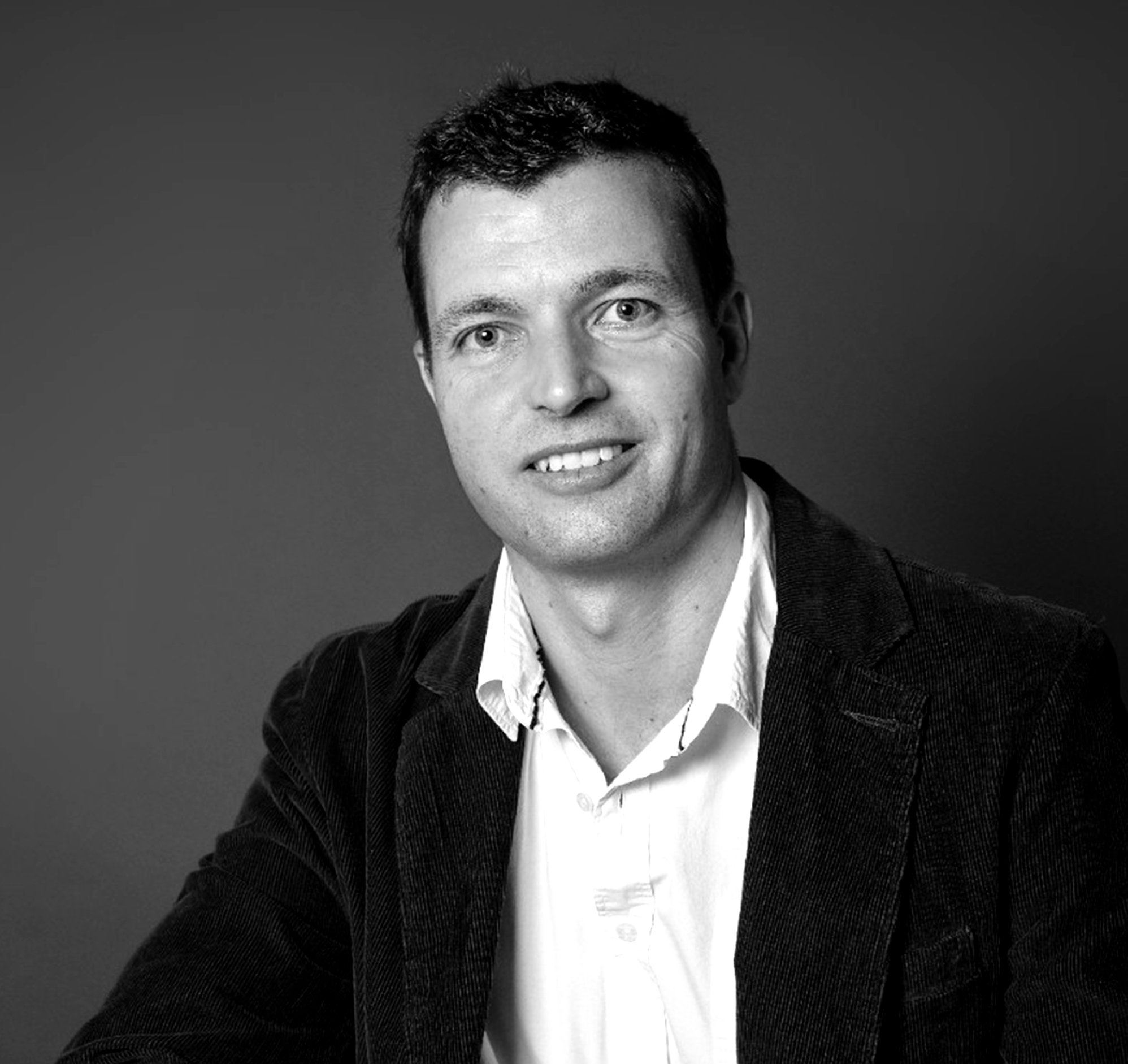 Johannes Geyser
Director of Engineering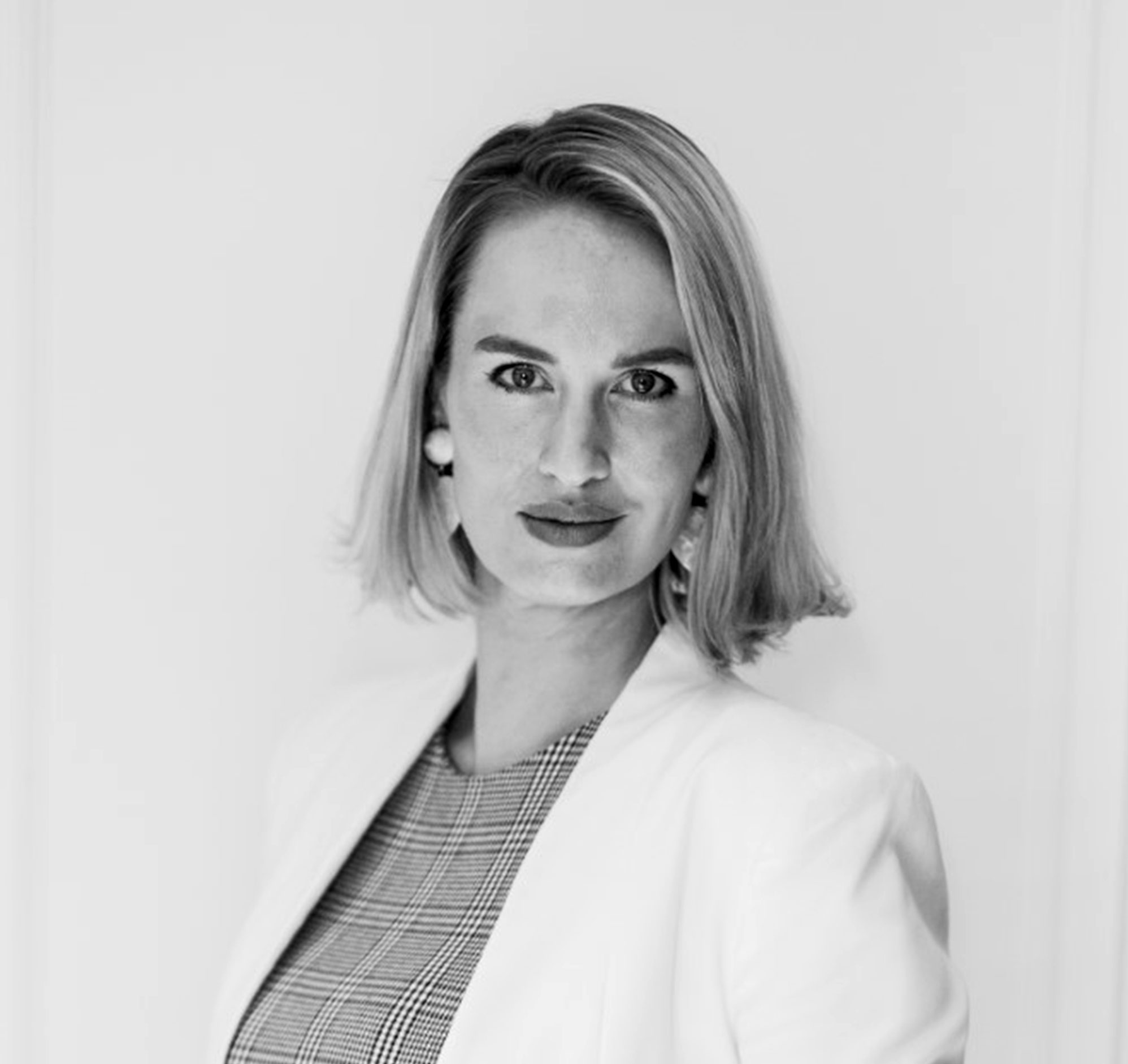 Cara Klintworth-Watt
Director and Vice President of MECALC Technologies
MECALC Technologies Office in Berlin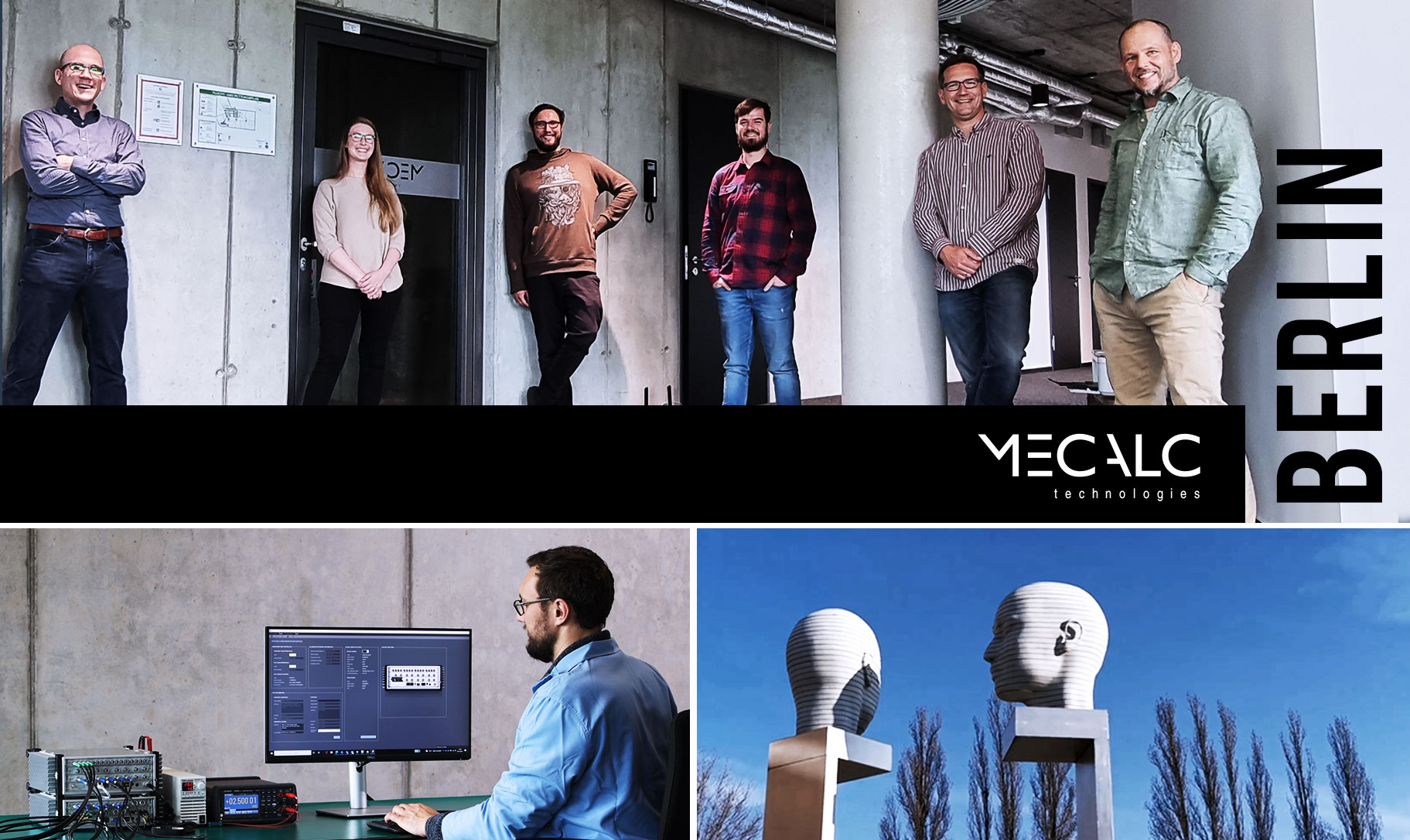 In 2021 we officially extended our support, calibration and sales services to Europe by opening an office in Berlin. Ensuring the best quality both in product development and service, we have now come one step closer to making our Product Experts locally available, no matter where you are in the world. Welcome to the team, MECALC Technologies Germany!
For over 35 years, our measurement platform was built with the focus on providing our customers with 100% data confidence. This is done by having incredibly stable, precise and high-quality data acquisition.
Because we haven't been focused on analysis software, we are uniquely positioned to become a new measurement platform for both OEM partners who specialize in application-specific software analysis and those who want to integrate with QuantusSeries systems from more open (MATLAB / LabVIEW / Python) software environments.
Since 2020, we've embarked on the successful development and integration of QuantusSoftware. Embedded on the system, our software exports data using a RESTful interface, allowing users to develop applications in almost any programming environment. HP was this for technology in the 1980s. We believe MECALC is this for the data acquisition market today.
THE NEW ERA: QUANTUSSERIES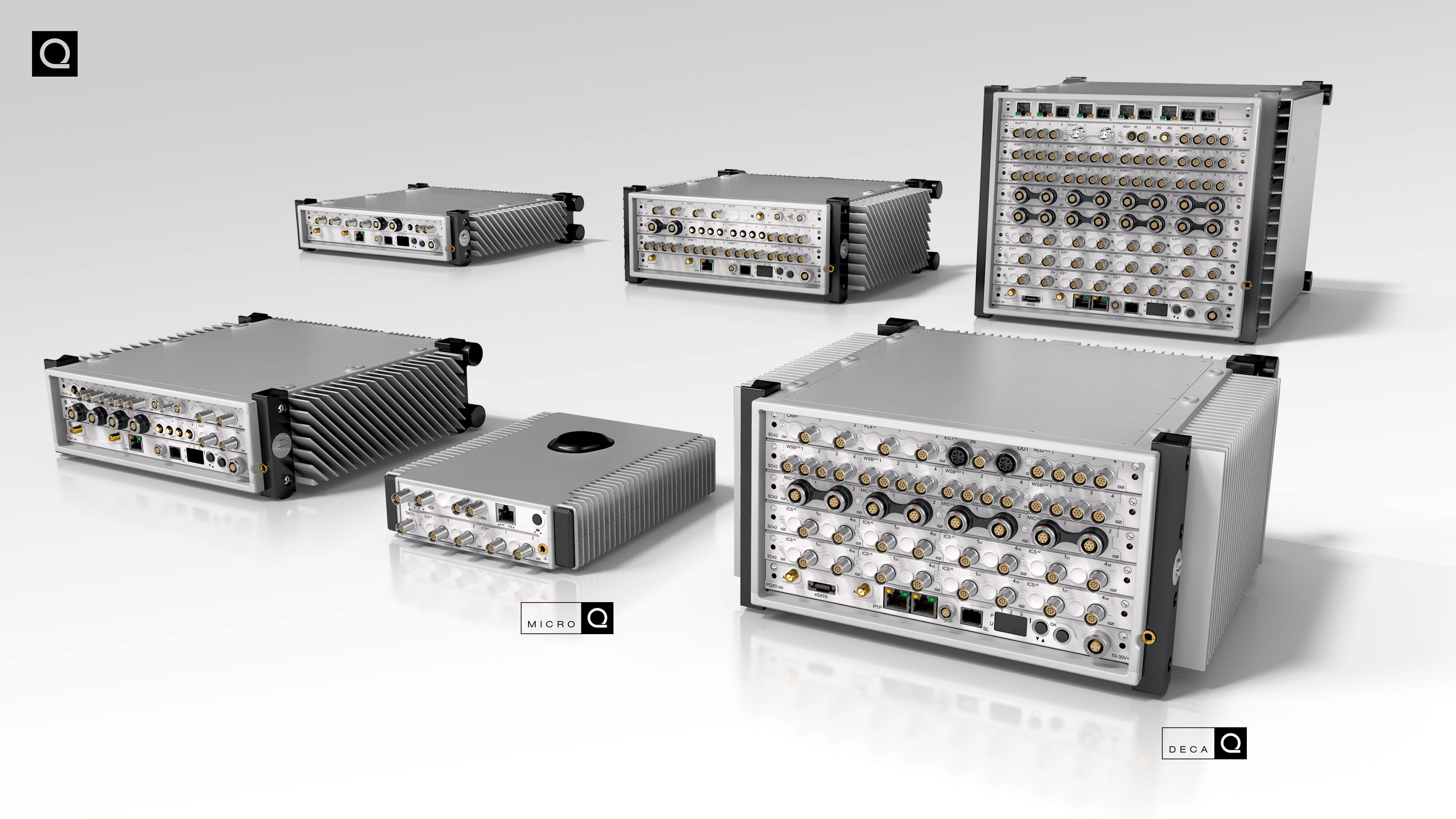 2019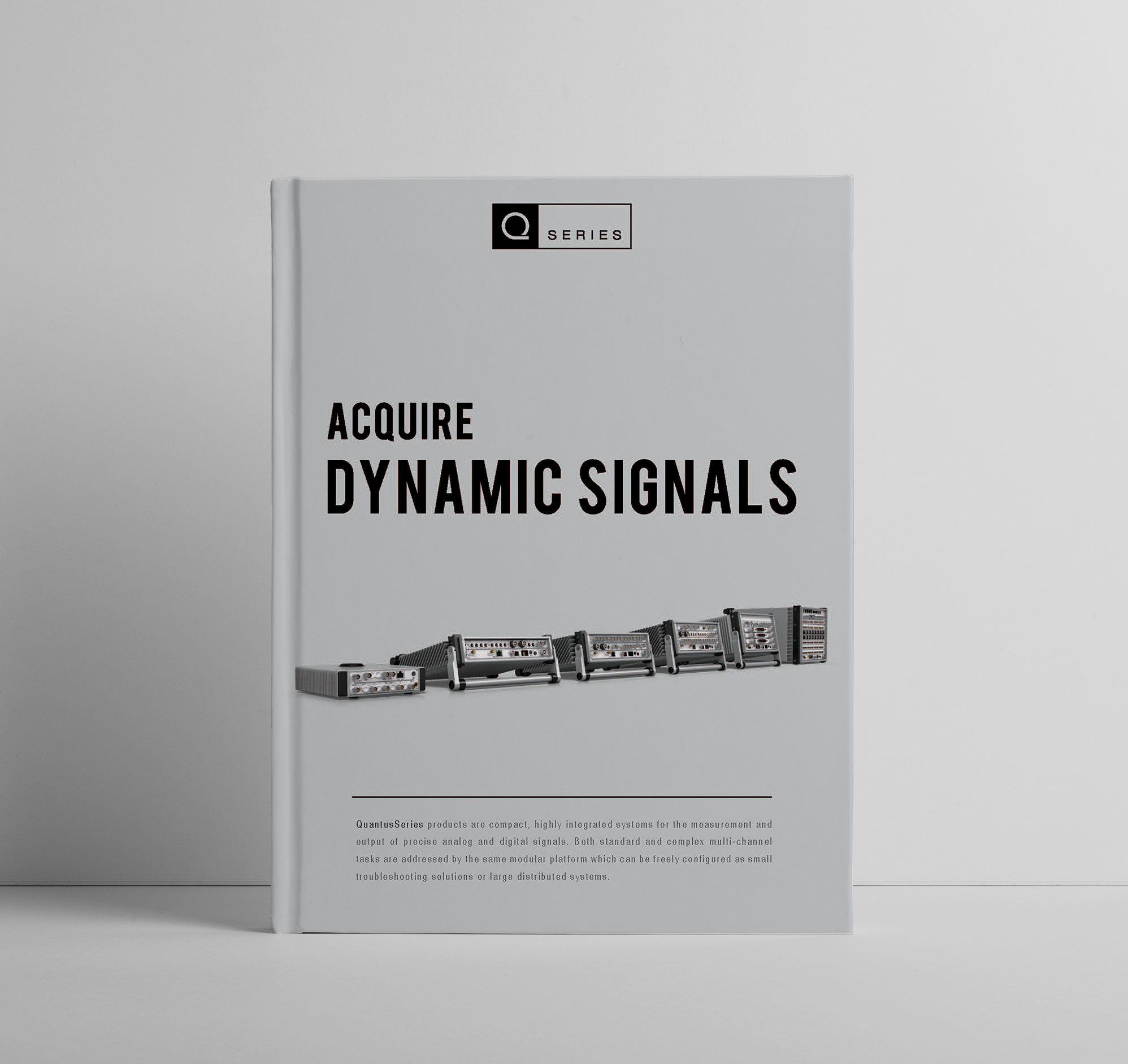 The launch of QuantusSeries sees a new era for MECALC and its products. Inspired by the desire to create open and accessible solutions, MECALC releases a new range of products that allow the user to configure a personalized measurement setup, collection and analysis workflow. Forward thinking solutions remain the focus, with the incorporation of new PCIe, PoE and PTP IEEE 1588-2008 standards.
The strength of our standards-based design allows the same system to successfully incorporate changes in technology while maintaining a sustainable foundation. With 1500 QuantusSeries channels in the market already, QuantusSeries carries on the tradition of fearlessly breaking new ground to advance technological developments.
MECALC TECHNOLOGIES, USA.

The launch of MECALC Technologies Inc in the USA, with offices in Atlanta, Georgia.
Design
|
Development
|
Production
|
Assembly
|
Support
|
Calibration (ISO/IEC 17025)
|
Sales
For over 20 years our products have been sold through our partner Müller-BBM VibroAkustik Systeme, predominantly to clients in Europe and Asia. Eager to introduce our new range of products to different markets, MECALC Technologies was formed in the United States to service the North American market.
With our new QuantusSeries range now assembled – and soon to also be designed – in the United States, we carry on the tradition of fearlessly breaking new ground to advance technological developments.
EVEN HIGHER CHANNEL DENSITY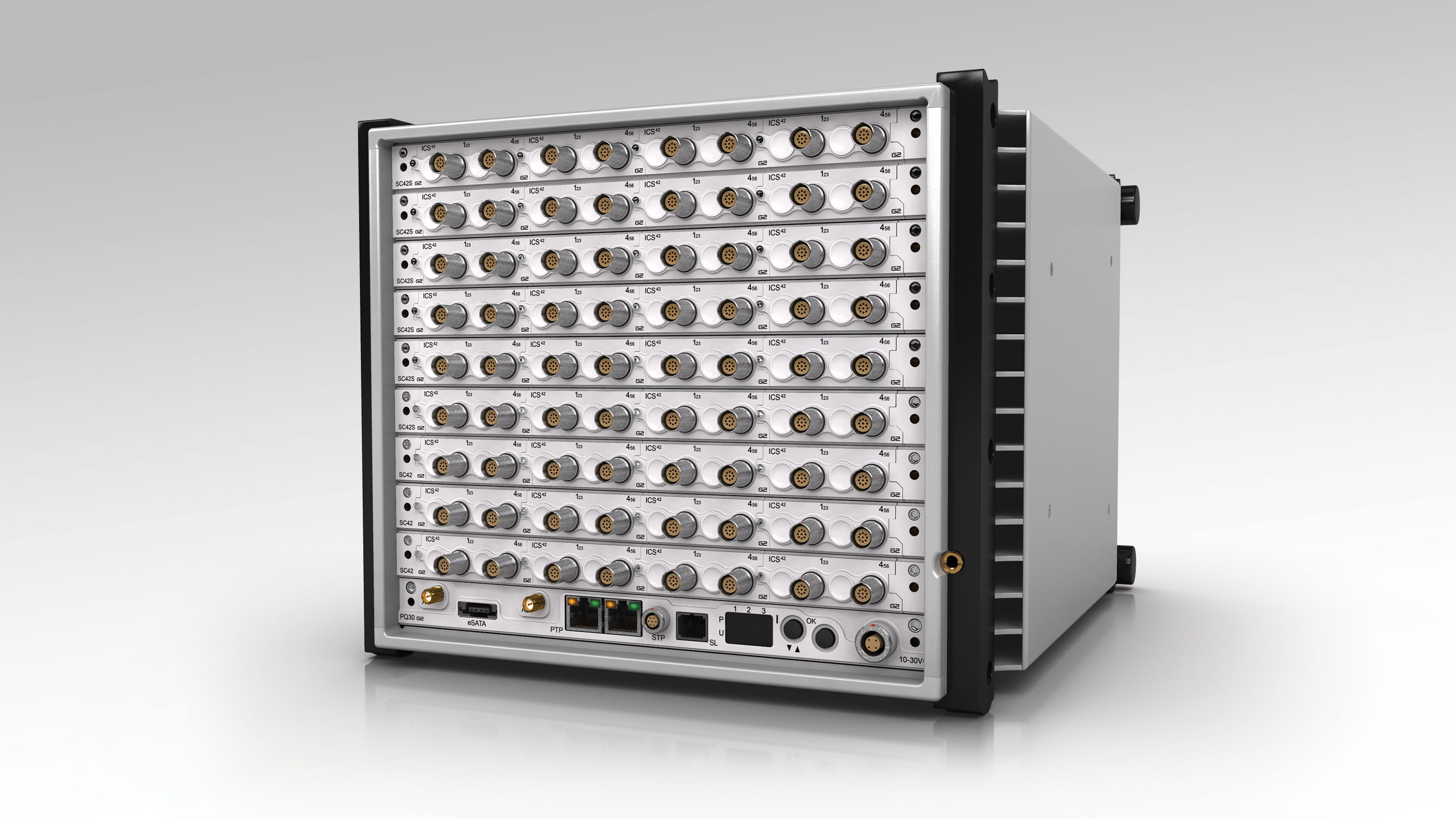 Channel density is improved once again with 192 ICP® channels in a single mainframe.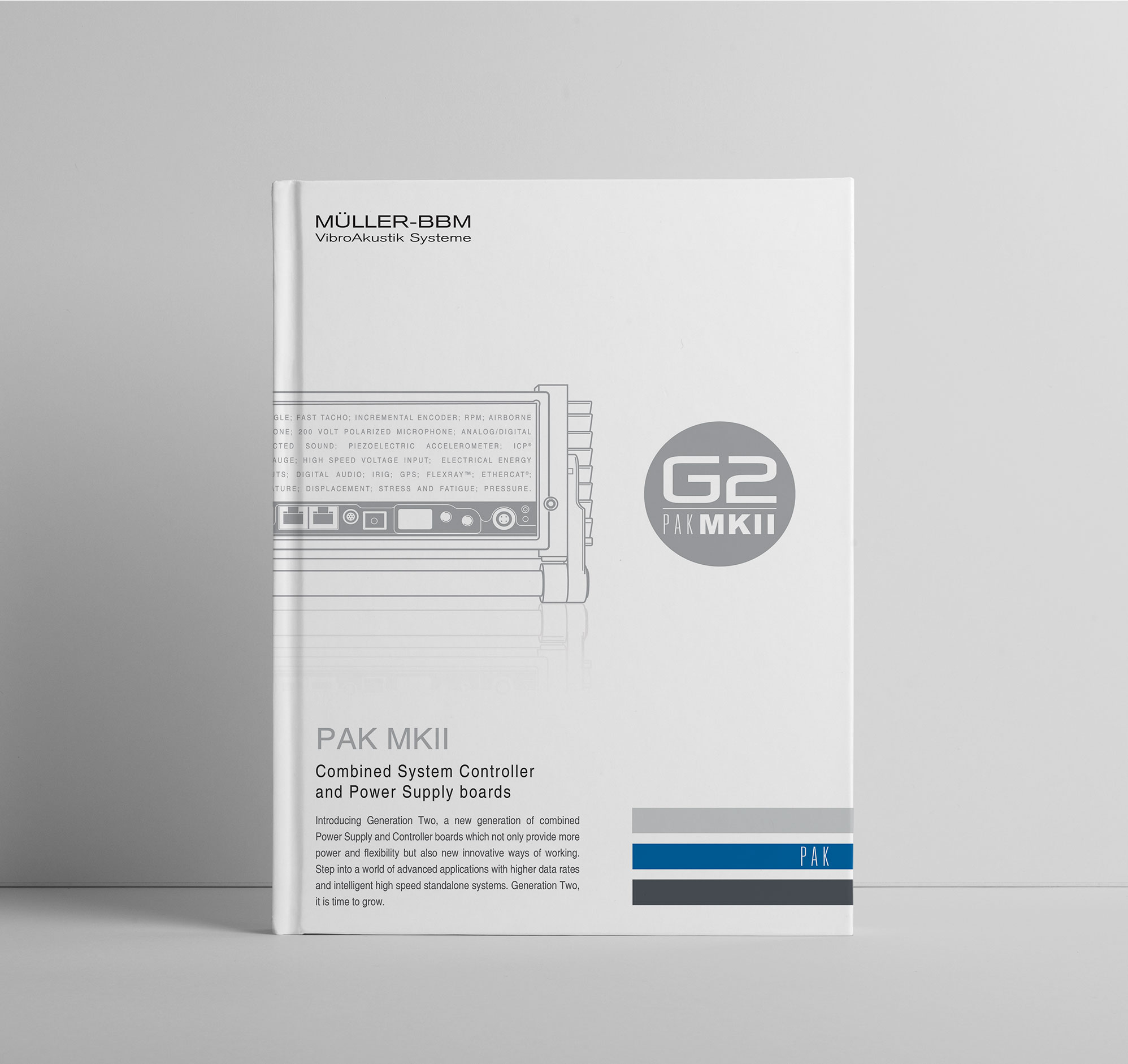 G2 infrastructure is introduced, offering advanced signal integrity and lower power as well as superior processing throughput, higher data rates and additional optional features such as WLAN and SSD. A more efficient system power supply on the new controller board series, along with a more efficient power supply on the signal conditioning boards for each Module, results in improved noise floor for all measurements. Improved and new Modules are also introduced in the G2 upgrade, increasing signal conditioning variety and modularity.
2015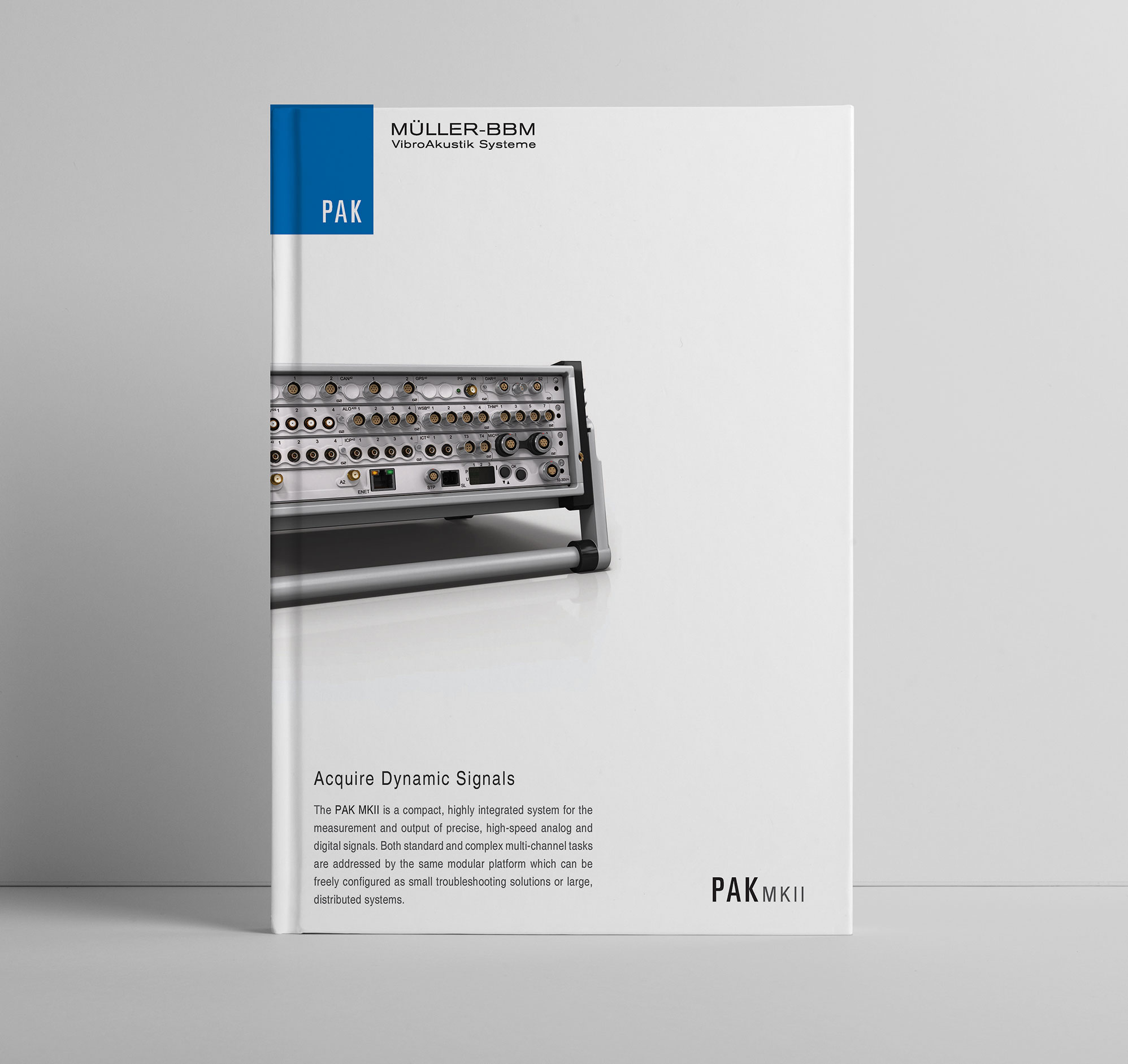 Müller-BBM starts to exclusively sell MECALC hardware worldwide. Between 2006 and 2010, customers are encouraged to "upgrade" their systems from their Sony EX, Heim and VXI systems to the new PAK MKII hardware designed, developed and manufactured by MECALC. The strong partnership between MECALC and Müller-BBM continues and is bolstered by their close development collaboration.
The PAK MKII design wins the IF Design 2006 award.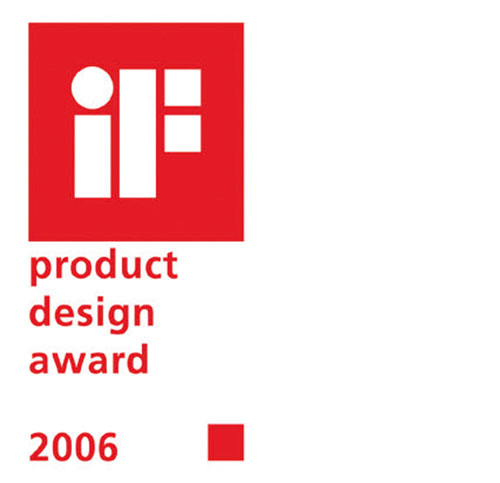 2007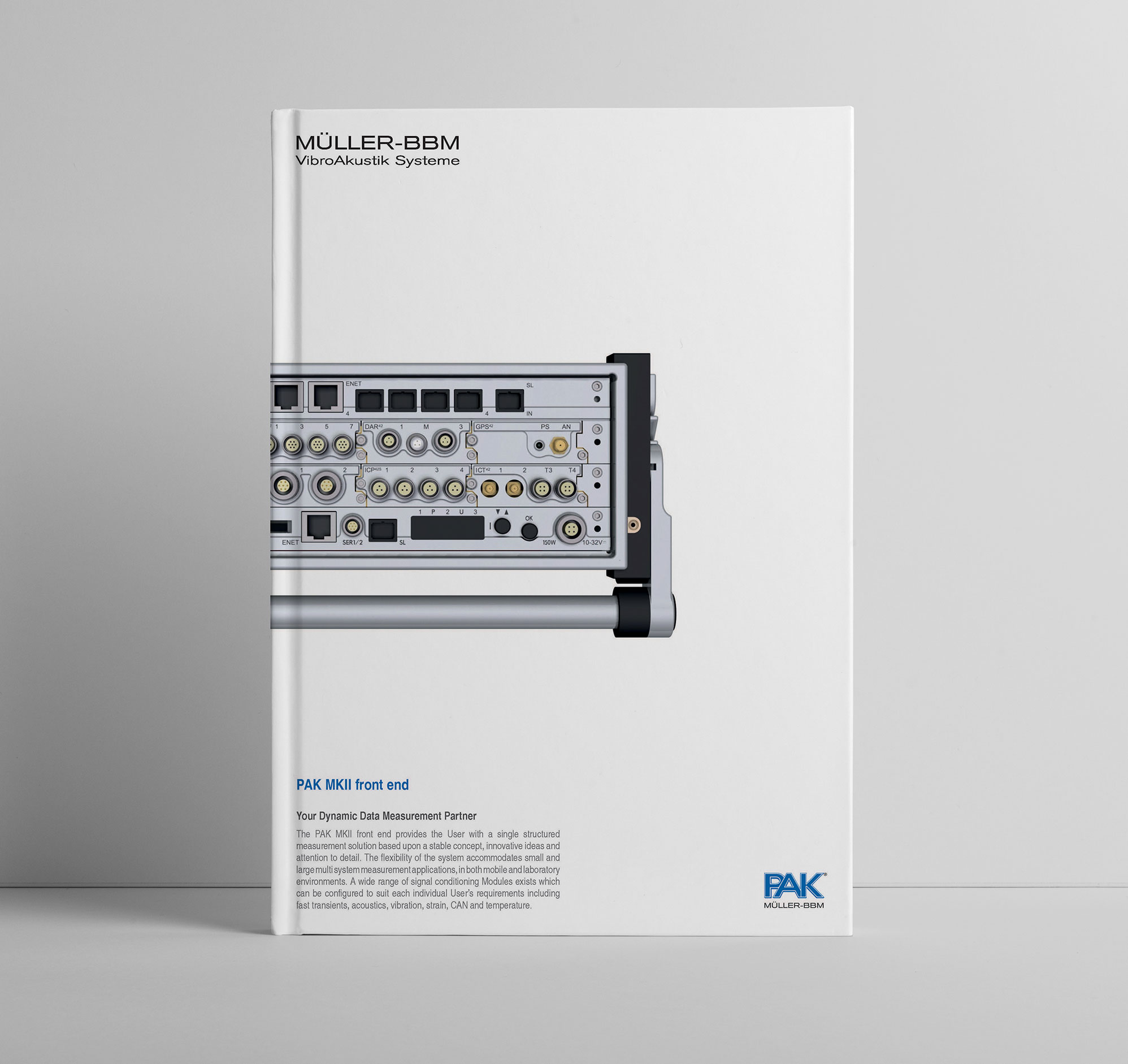 New mainframes are machined from aluminium and built with innovative heat-dissipating fins, able to dissipate heat when mounted horizontally. The design becomes iconic and remains largely unchanged with successive models.
This provides a stable foundation from which to apply progressive, partial upgrades due to the system's innate modularity. With the focus on longevity of investment, a standards-based concept ensures a stable foundation for new innovation.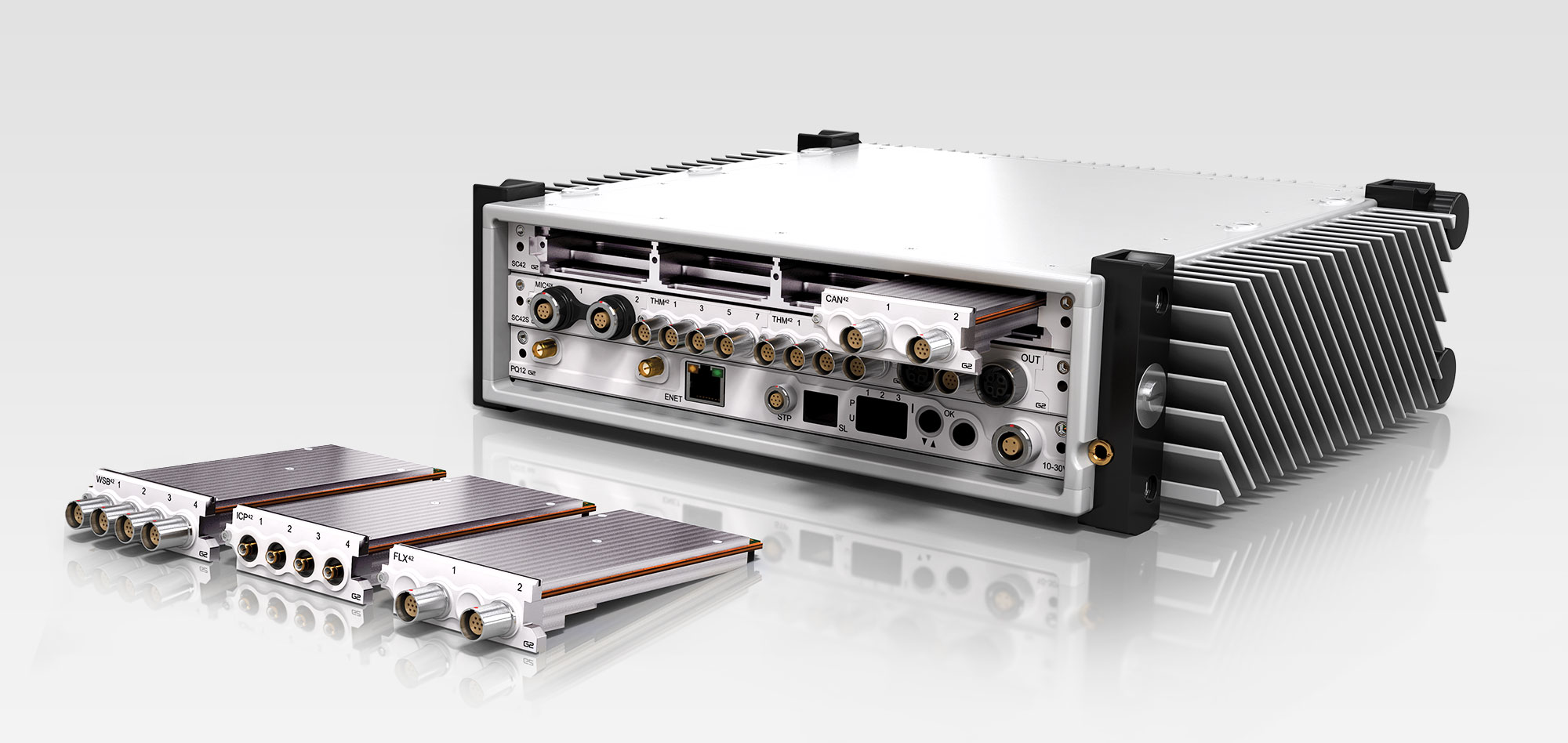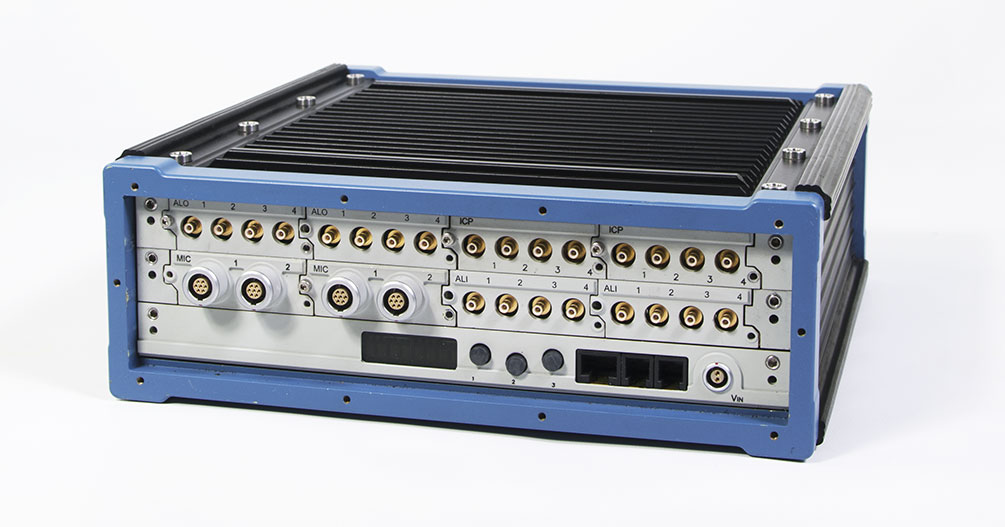 BMW introduces MECALC to Müller-BBM and a strong, more than 20-years long hardware-software partnership begins. The collaboration heralds the introduction of a more compact mobile data acquisition system with 3- and 6-slot chassis variants containing up to 32 and 80 ICP® channels respectively. The new systems are about 5 times smaller than the units they replace, with the same channel density.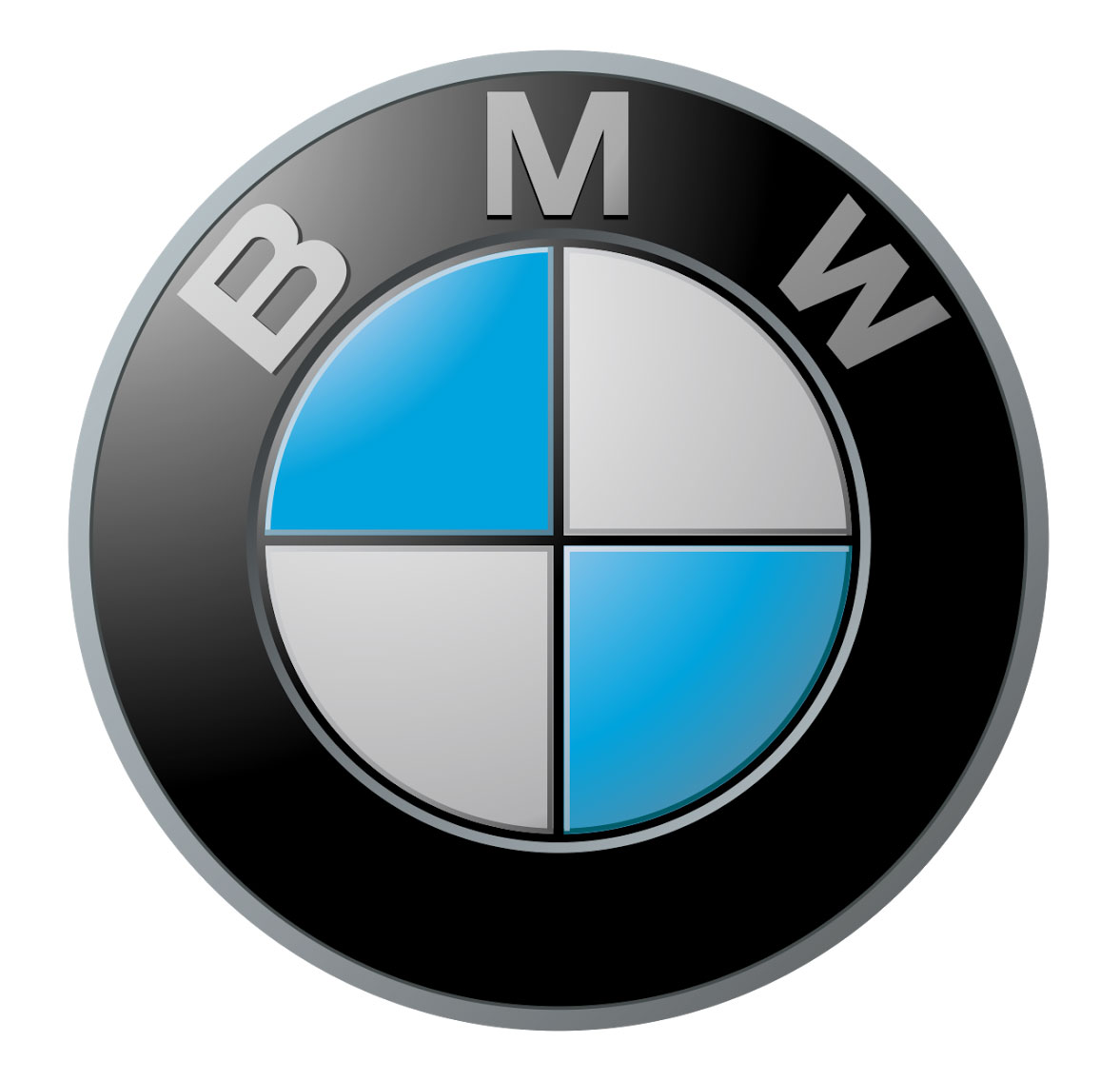 BMW calls the MECALC-developed software which works with our MODACS systems, "Mausy" (an endearing term borrowed from the German "mausi" which means "darling").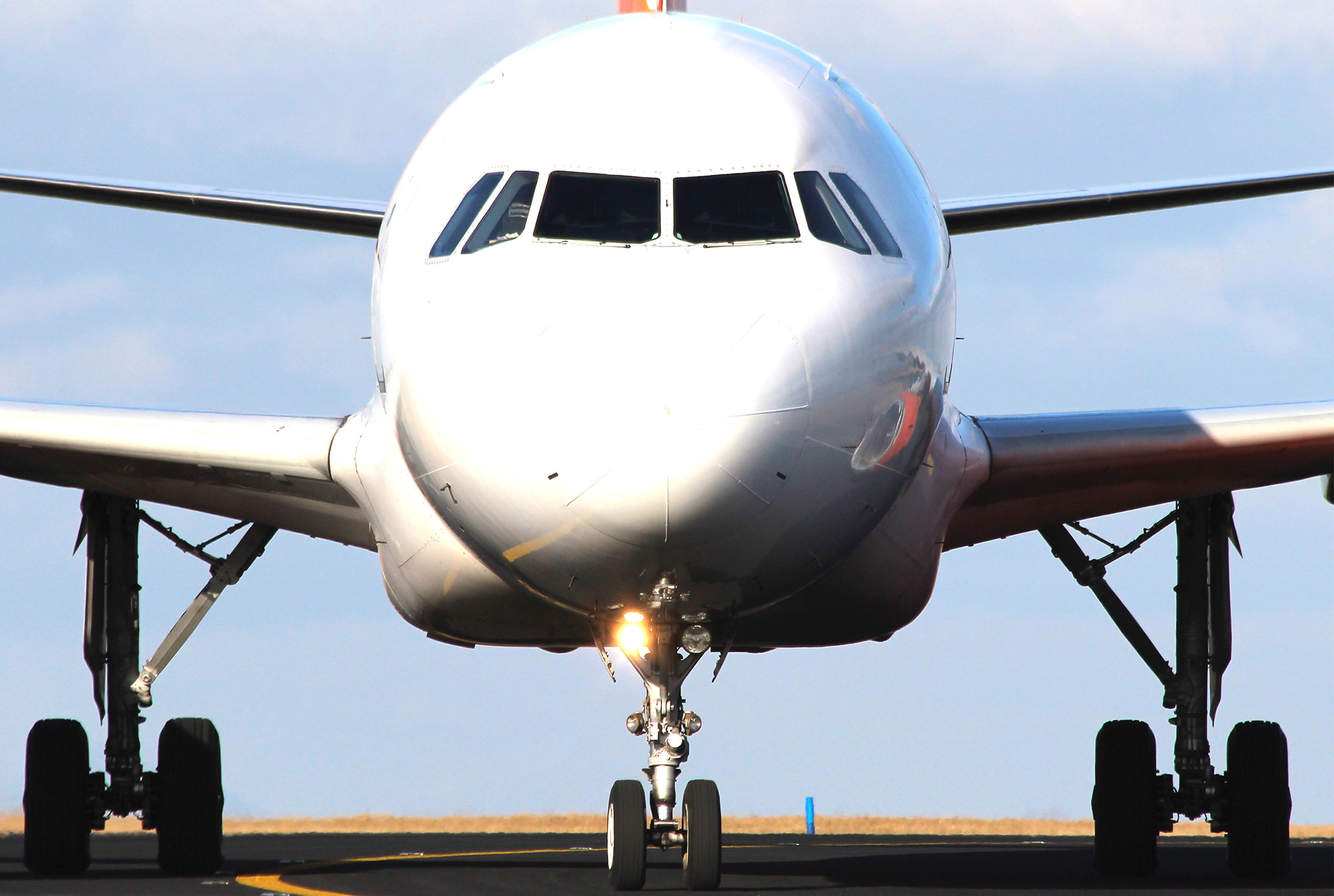 Measurement of 384 accelerometers and control of 8 shakers for a ground vibration testing facility for aircraft.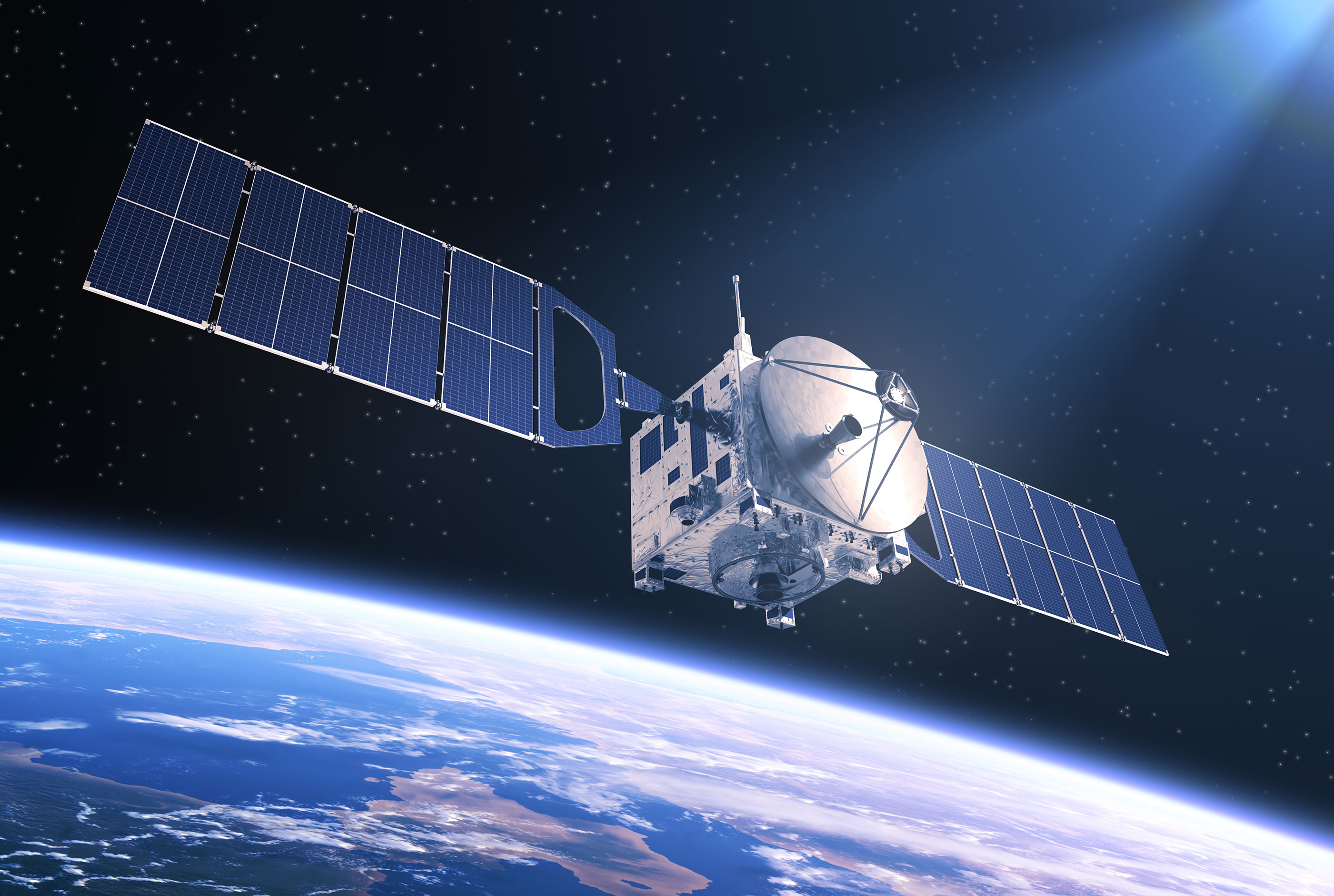 MECALC designs and builds a system that simulates the thermal environment around a satellite, measuring 1000 thermocouples and 100 PT100 temperature sensors while controlling 100 heaters.
Numerous data analysis and test simulation systems are sold to BMW in Munich, including a system to test their first electronic damper controlled (EDC) shock absorbers. BMW is impressed by the team and coins the term "The MECALC Team".
ESTABLISHING LONGEVITY OF INVESTMENT: MODACS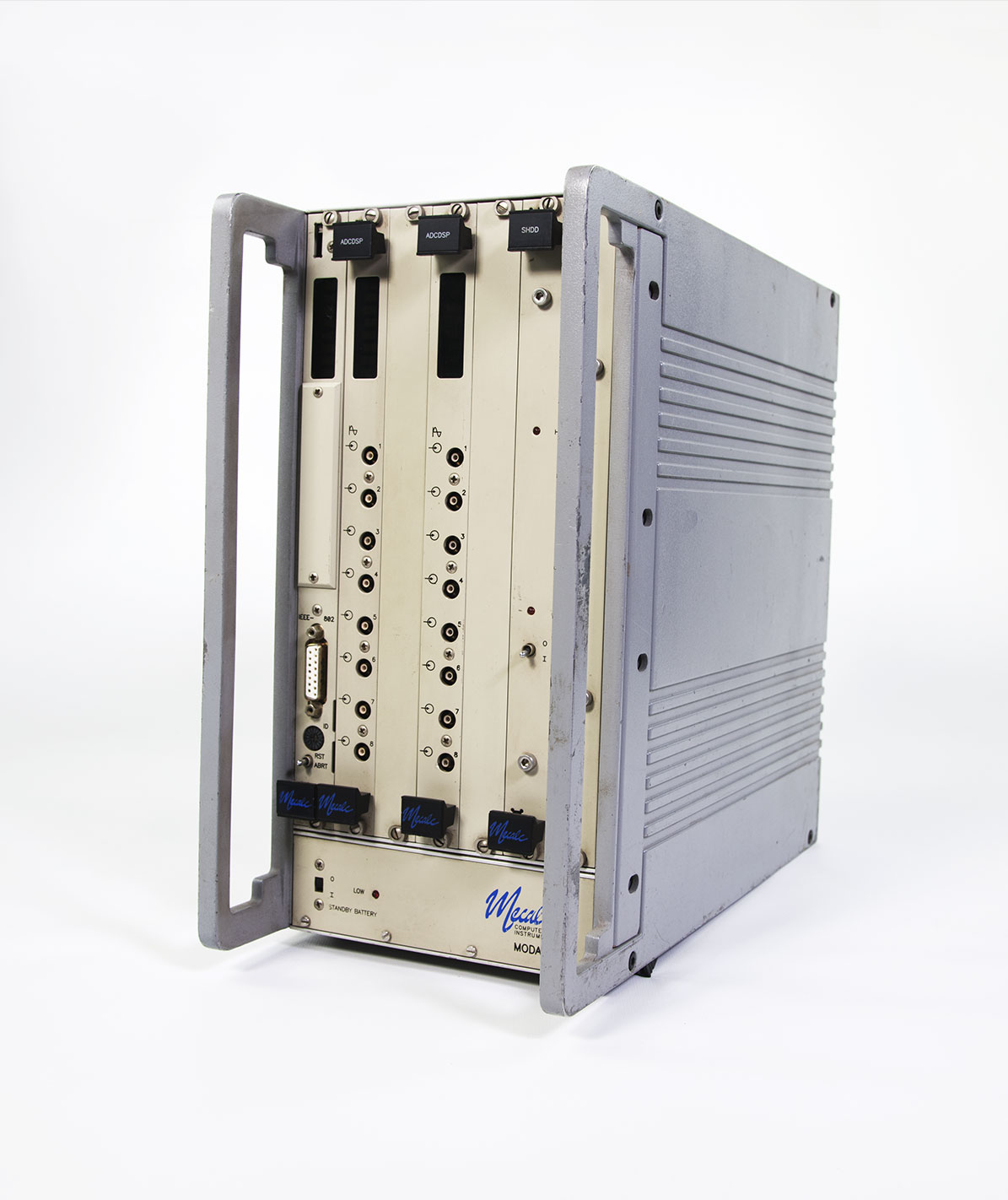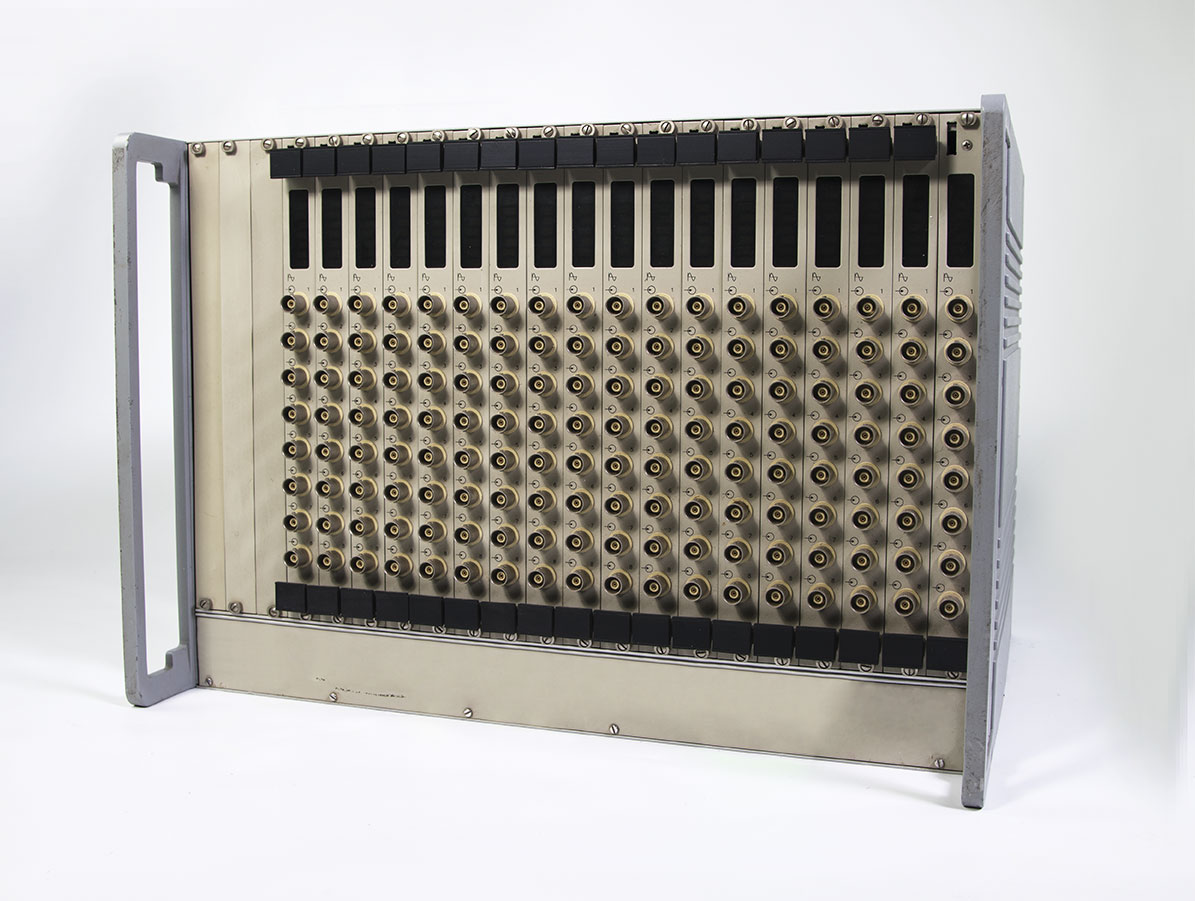 MODACS, MECALC's first mobile data acquisition system, is developed. Compact, modular, with its own Ethernet interface and vibration-isolated hard disc, it is designed with the future in mind. Created with a solid foundation from which all successive systems grow, these systems incorporate VMEbus and VRTx real time operating systems and already contain a large variety of signal conditioning channels including Wheatstone Bridge modules.
The first MODACS customer uses the system to measure the stresses in the C pillar of a motor vehicle during a 1600 km test, showcasing the long-term monitoring capability of these systems.
MECALC BRANCHES OUT: New applications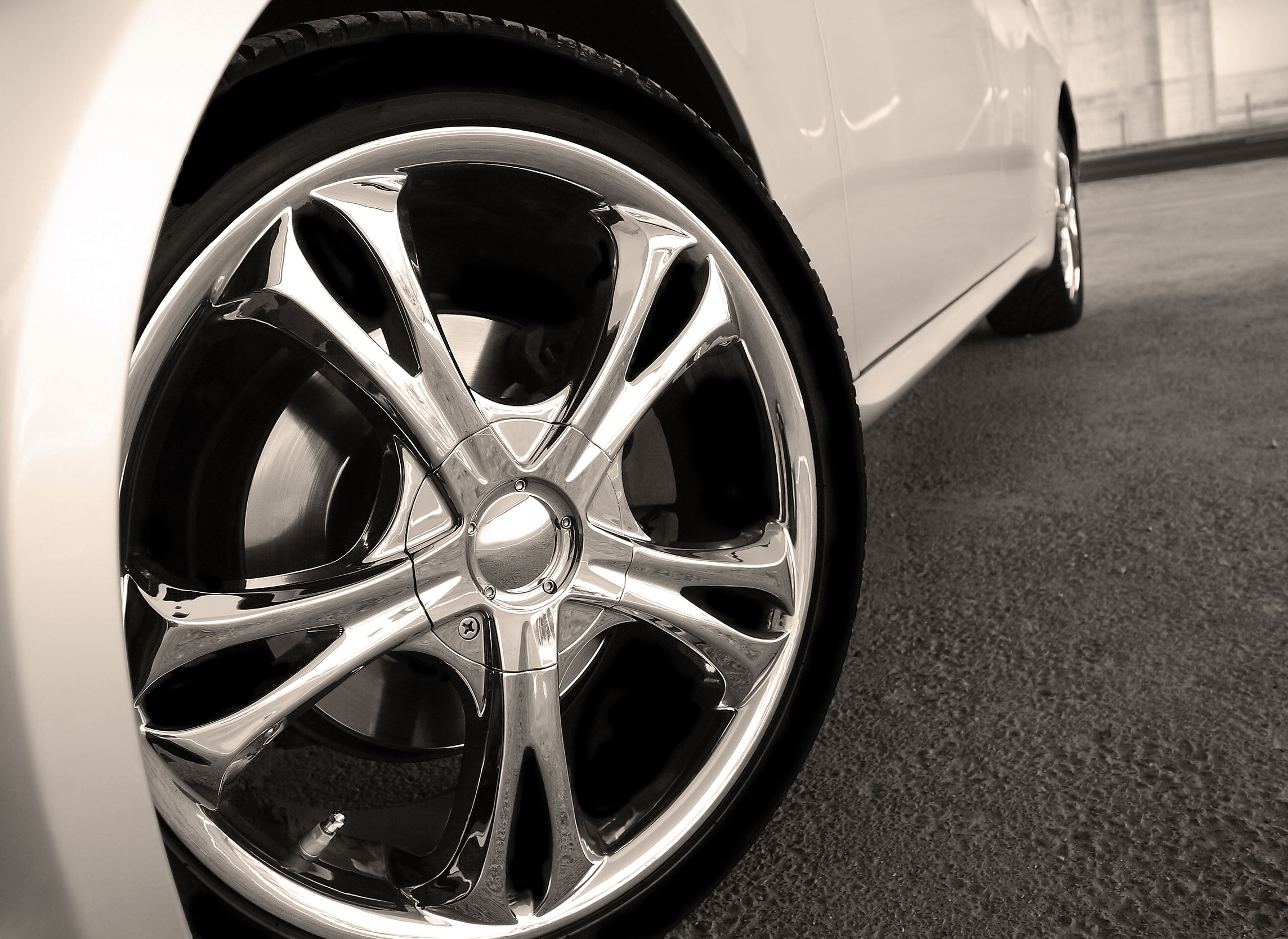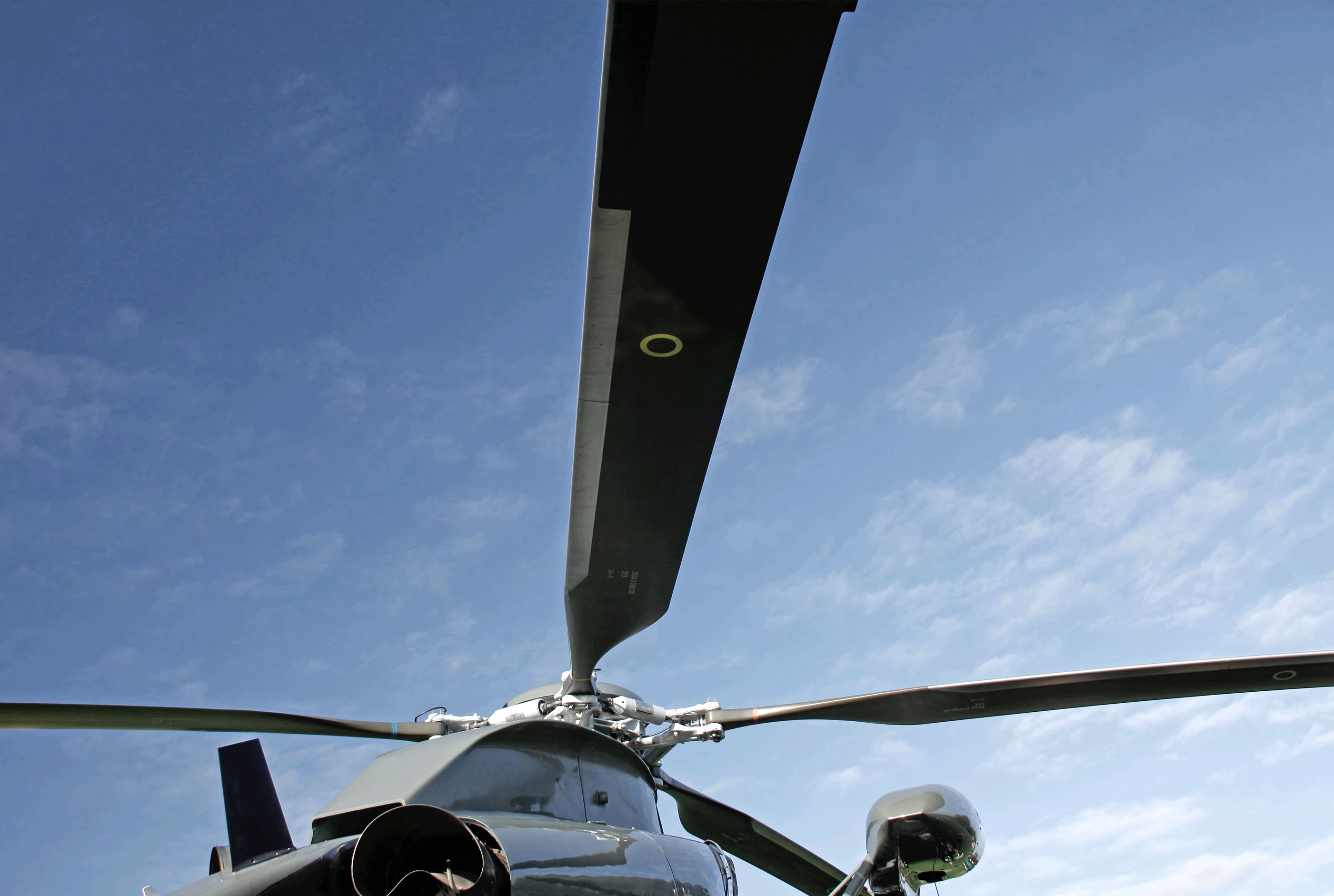 A controllable unstable platform to test the stabilization capability of a turret.
Simulation of multidimensional forces around a helicopter's rotor head.
Numerous motor vehicle suspension tests.
MECALC: Mechanical Engineering Calculations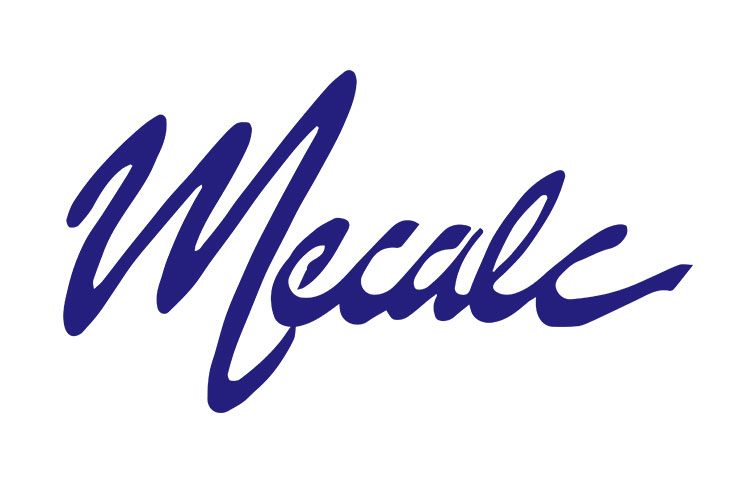 MECALC is founded. The new company develops electronics and software for Carl Schenck (now Instron) and impresses their new customer with a solution which allows data sampling rates more than 2.5 times faster, with twice the number of acquisition channels than Carl Schenck's existing systems (ITFC). Based on HP1000 mini-computers with their own vector instrumentation set, MECALC removes the need for a separate array coprocessor.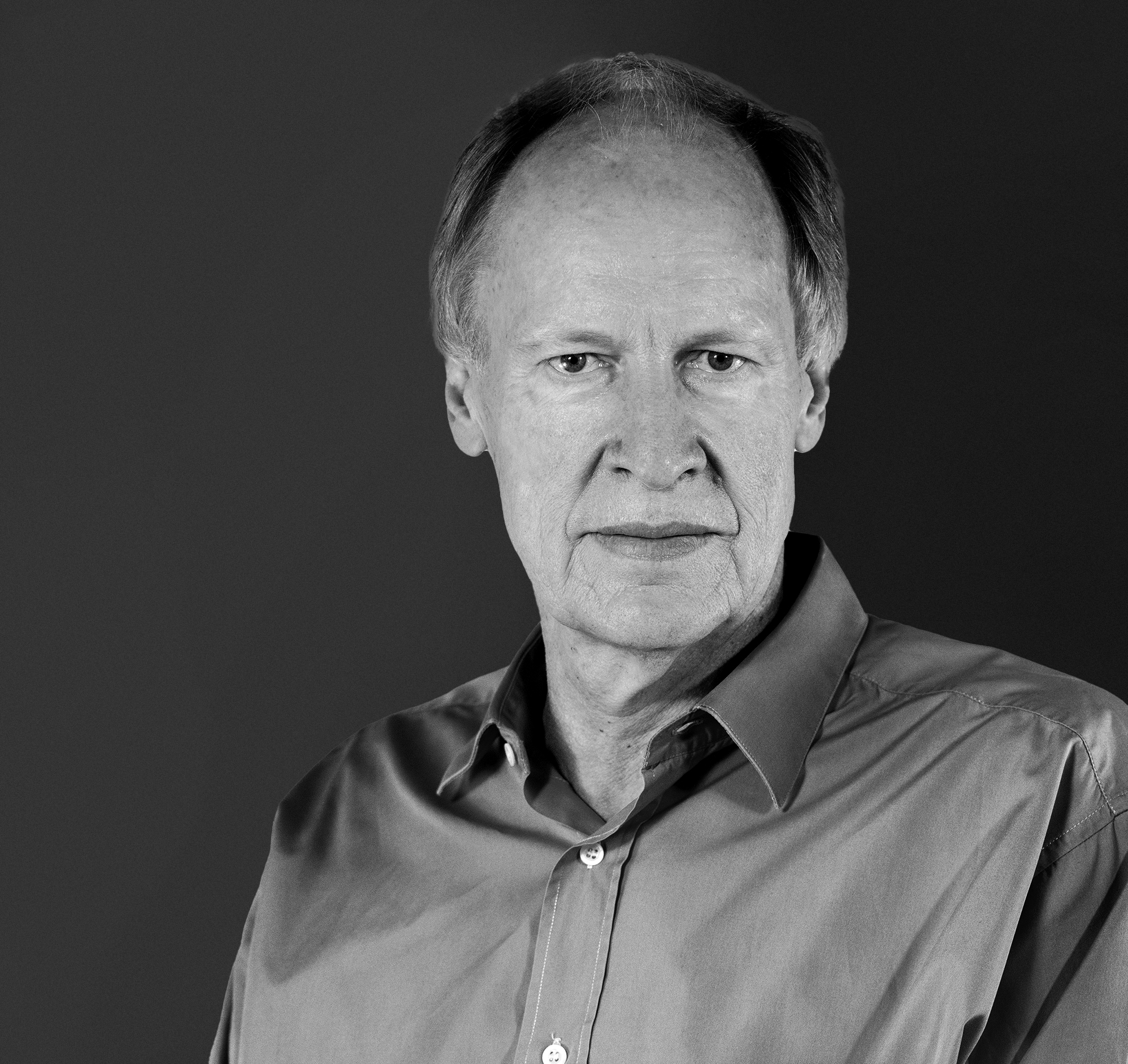 IMPERIAL COLLEGE LONDON
Founder and President of MECALC, Dr. Gilmer Klintworth, completes his PhD. Despite his mechanical engineering background, he designs and builds an electronic system for a servo hydraulic testing machine which measures and controls threshold fatigue crack growth tests.
1982-1989
UNIVERSITY OF PRETORIA
Professor Gilmer Klintworth lectures structural mechanics at the University of Pretoria. He leads a team of 25 post-graduate and consulting engineers which develops electronics and software capable of reproducing forces that structures would be subjected to in real life, under laboratory conditions.