Our mission is to provide application-centered

data acquisition instrumentation

as the


universally accessible platform


you can

trust.

Own the unknown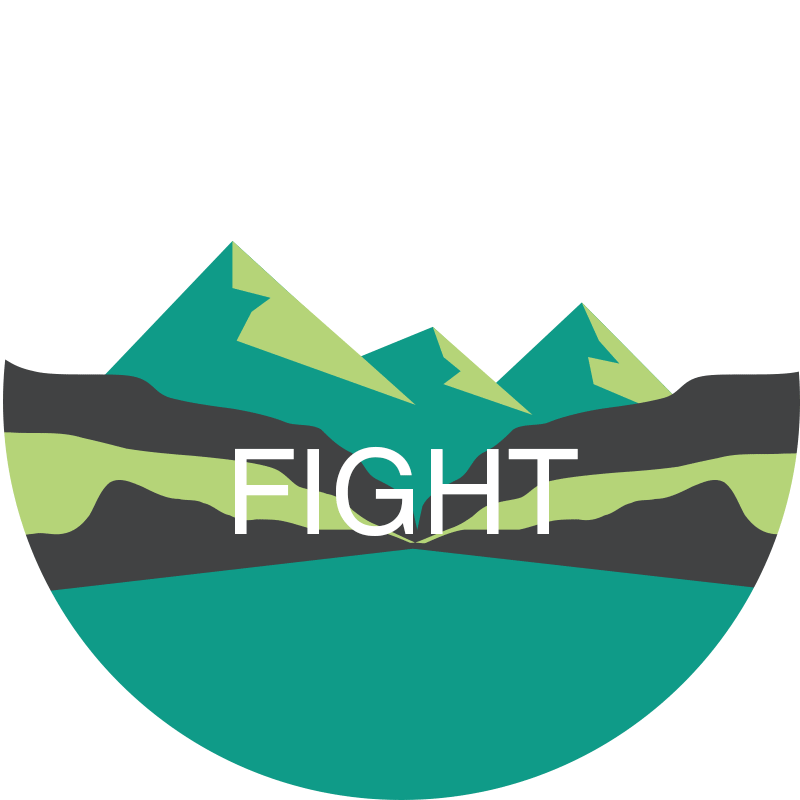 Excellence is Personal
And for us, when it comes to fulfilling this mission, excellence is personal. We're all personally driven to creating truly exceptional products. From conceptualization to client support, every stage of our product's life cycle is passionately managed by a committed MECALC Team.
To Charge is to leap forward, to grit one's teeth and to persevere. To be Charged is to have been assigned responsibility, to have been impressed upon following through with a duty. It is to be called for a purpose.
Innovation is about improvement. It is about showing initiative, looking beyond the obvious into the possible.
To be Charged to Innovate is to pioneer ideas, especially when other believe them to be unrealistic. It's a positive attitude, a viewpoint, on which each day should be approached. To be Charged to Innovate is to be excited about improving.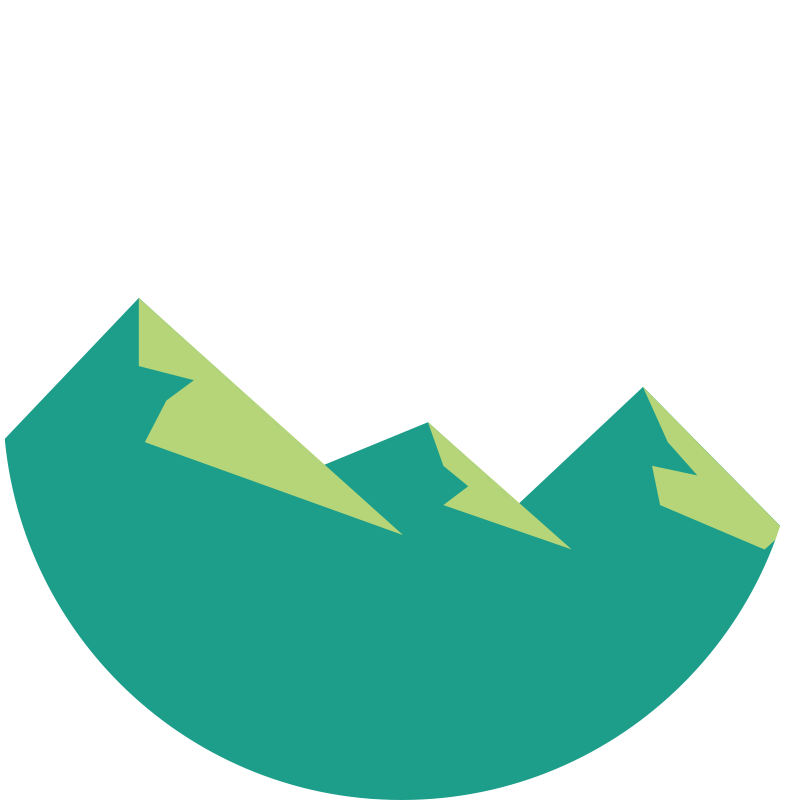 fight
We fight for the highest level of creativity, quality, performance and style so that we and our customers can grow and innovate together.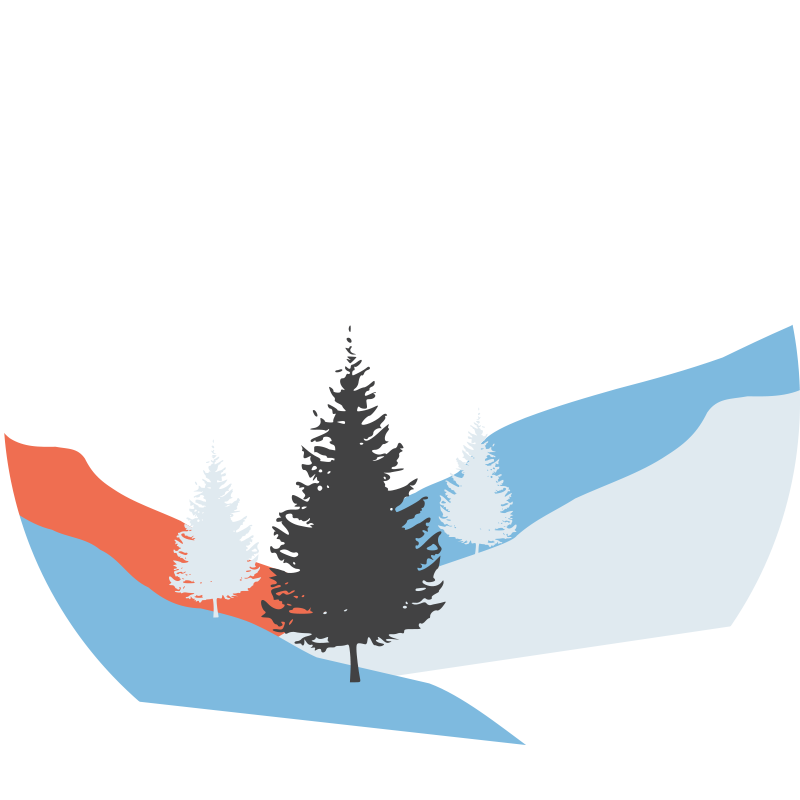 grow
We grow by strong, forward thinking systems and processes.