WELES ACOUSTICS

AND

QUANTUS

SERIES
MECALC and Weles Acoustics
For over three decades, MECALC has researched, designed, and manufactured some of the world's most reliable high-performance data acquisition instrumentation. Weles Acoustics builds and manufactures particle velocity sensors dedicated to precise vibro-acoustic measurements. Together, MECALC and Weles provide fully integrated data acquisition solutions in sound control and noise source localization, opening new testing horizons for the market.
Among the key applications of our sound probes and measurement solutions built around them, are all challenges related to sound source localization - regardless of the size of the source or its operating environment. Weles Acoustics sound probes and measurement systems are a particularly powerful tool for locating sources of low frequency noise – even as low as 20 Hz.
Other common applications include: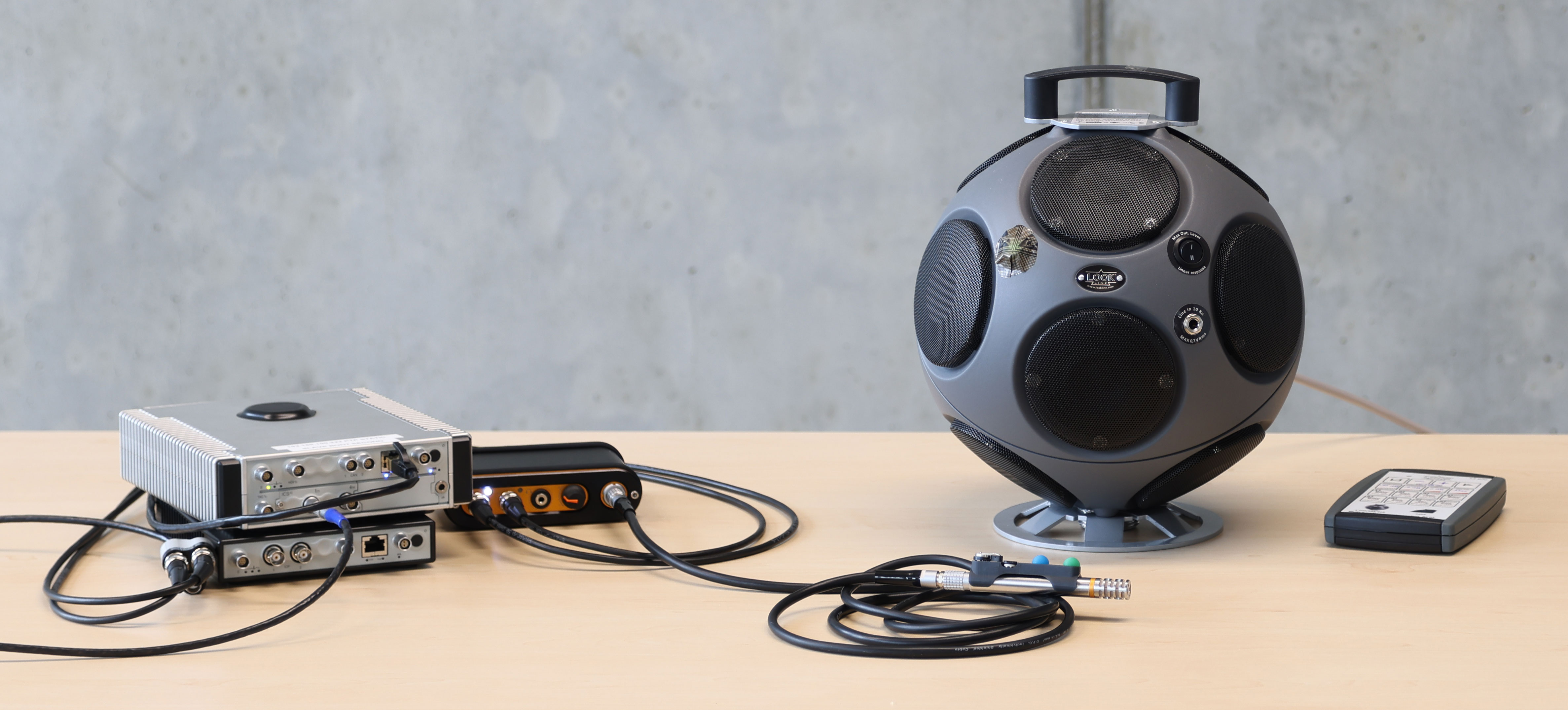 Particle velocity mapping

Sound intensity mapping

Sound leakage detection

Sound power measurement

Sound pressure measurement

Quick troubleshooting – listen to particle velocity

Transmission and insertion loss measurements

Transfer path analysis
Contact
CONNECT WITH US.
Weles Acoustics Sp. z o.o.
+48 882 832 192
Przemysłowa 13 st.
44-203 Rybnik | Poland