NEWSROOM:

MECALC AND APEX TURBINE
APEX Turbine and MECALC Technologies
MECALC Technologies is proud to announce our new partnership with one of the world's most respected turbine testing software producers, APEX Turbine. APEX Turbine is a supplier of turbomachinery test and analysis solutions with a proven record of delivering integrated, reliable, industry-leading software applications worldwide.
Through MECALC, we can provide

our customers with an assortment of

data acquisition hardware choices

that in turn allow APEX to deliver

a more personalized testing solution
Dr. Kurt Nichol
President and CEO of APEX Turbine
By combining MECALC's QuantusSeries hardware with APEX Turbine's DS Software, customers now have one solution for data acquisition, supporting applications that require rugged, portable handheld systems as well as large portable and rack-mounted systems for higher channel counts. This collaboration between APEX Turbine and MECALC also provides complete customer support, including global on-site ISO 17025 calibration as well as full system functionality tests.
With DS software and QuantusSeries, customers get an assortment of data acquisition hardware choices which allows both MECALC and APEX Turbine to deliver a more personalized testing solution for turbine testing and analysis.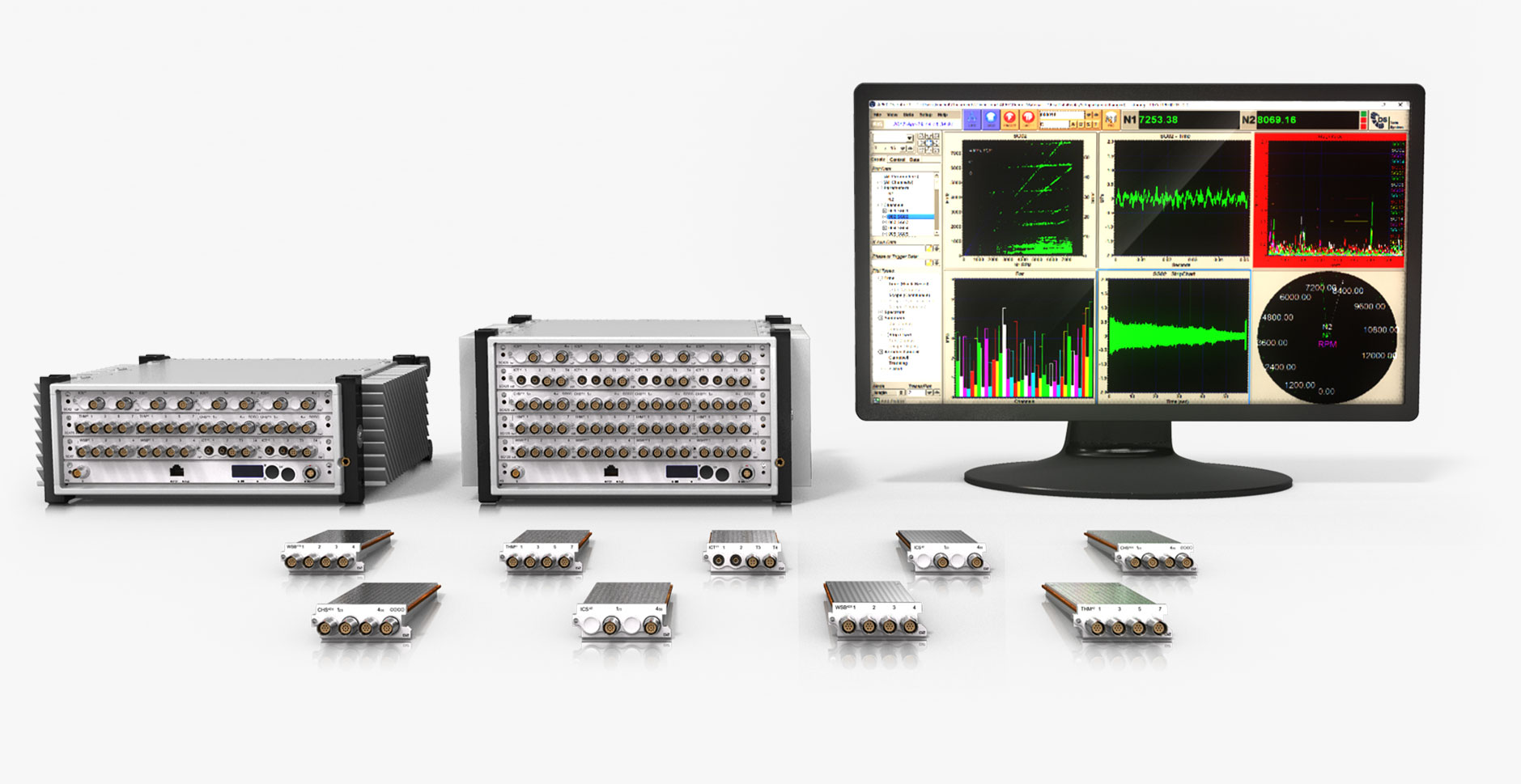 Together these strong products integrate the flexibility to mix and match digitizers and signal conditioning channels with a networked architecture for large channel counts.
Connect with us
Tell us about your application