Committed to the freedom that innovation brings
MeCalc's commitment to the highest possible level of creativity, appropriateness, quality, performance and style leads us to continually invest in our world leading team. Today this team consists of around 100 people, of which more than 30 are engineers, all focused on producing leading technology.
THE DIFFERENCE IS US
From conceptualization and development to manufacturing and sales, it's all us. Take a tour to see the MeCalc Team in action, creating some of the highest quality data acquisition instruments in the world.
The MeCalc Story
Founded in 1984, MeCalc has produced some of the world's leading data acquisition systems and has more than 150,000 channels in the industry. Cara and Gil sat down in the South African bush earlier this year to share, for the first time, how MeCalc began.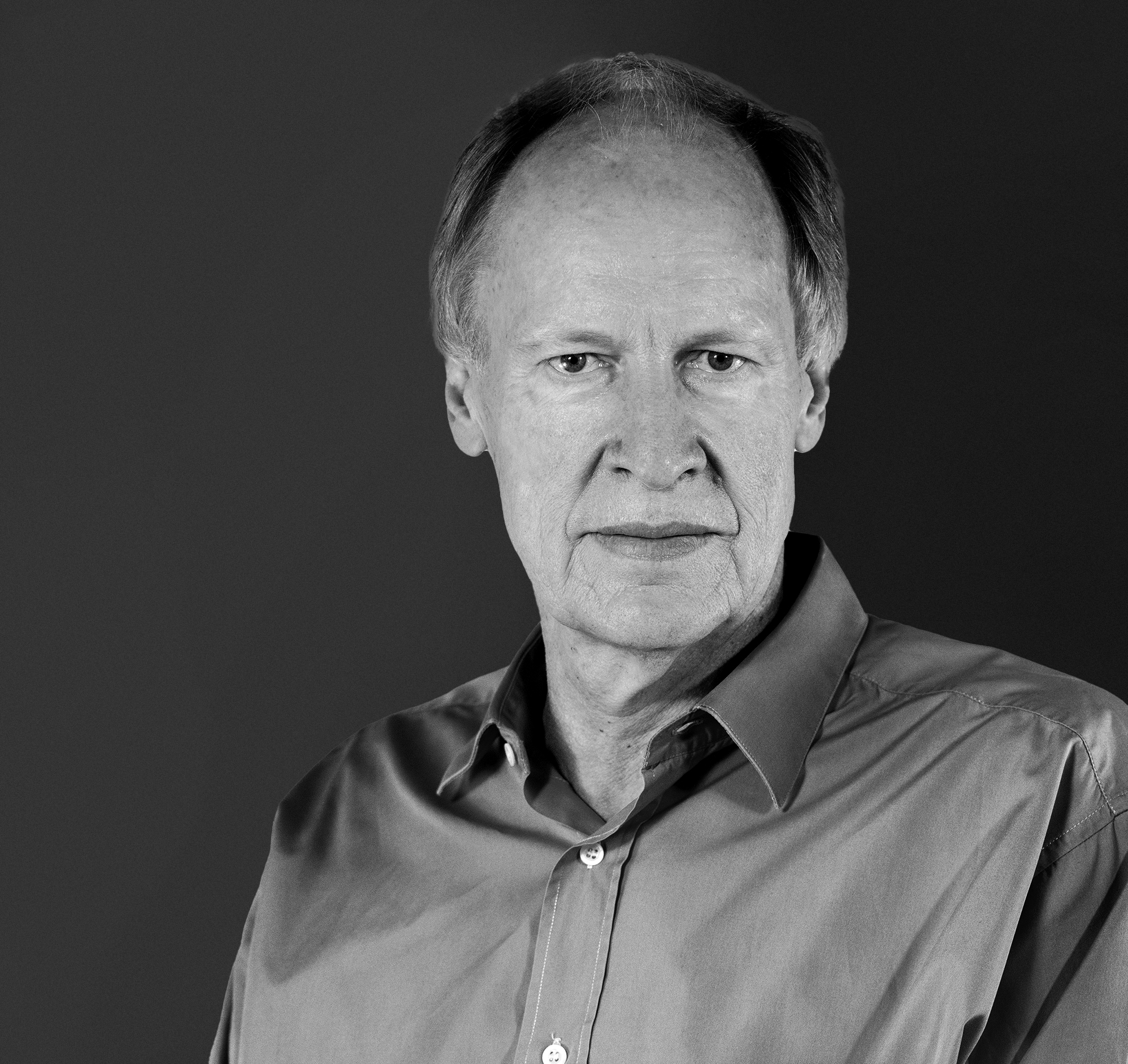 Dr. Gilmer Klintworth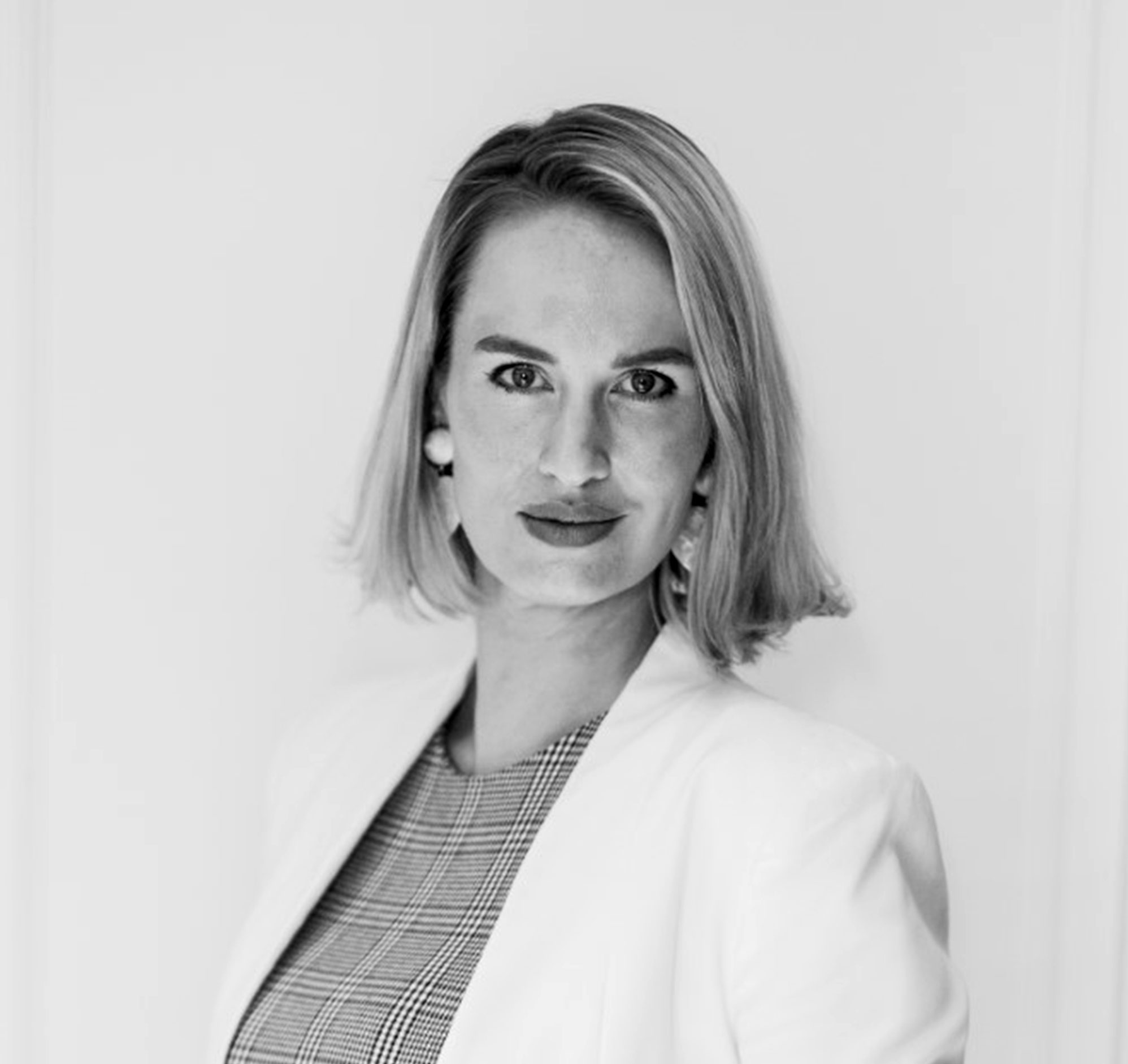 Cara Klintworth-Watt

Mechanical Engineering Calculations