Turnkey Solutions
Professional Targeted Software
For over 35 years, our instruments have been used in a variety of applications, from pass-by to modal analysis and acoustic control systems. Our software partners work closely with us to guarantee personalized solutions for any individual software-hardware need.
Part of the Müller-BBM group, Müller-BBM VibroAkustik Systeme offers highly integrated, process-oriented software solutions for acoustic and vibration applications. Focused on developing specialist engineering testbench software for data analysis and management, Müller-BBM VAS has worked with MECALC for decades to provide a complete and streamlined solution: one process-oriented data acquisition, analysis and management system, created to empower experts and non-experts alike.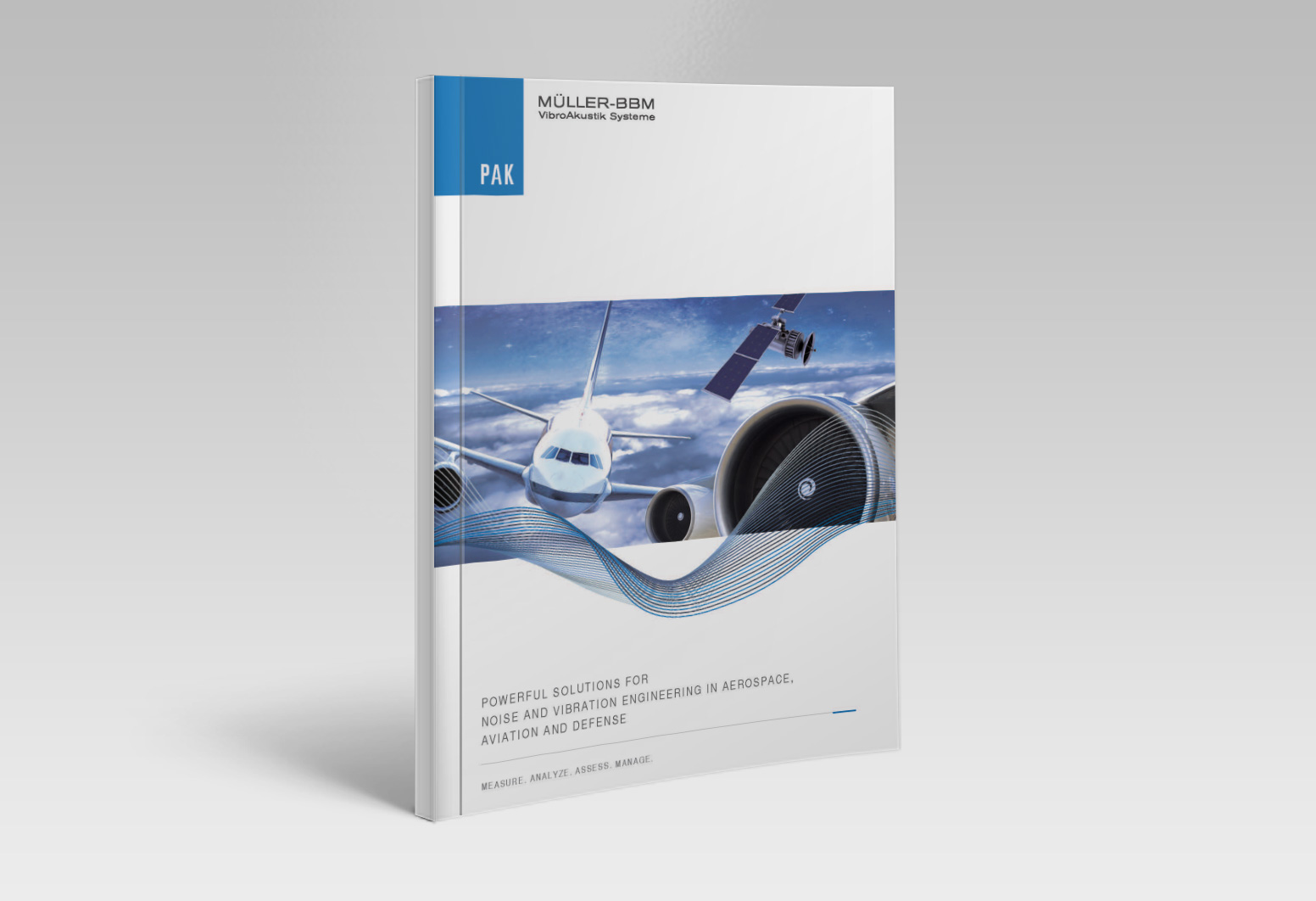 Aerospace Software brochure:
Powerful Solutions for Noise and Vibration Engineering in Aerospace, Aviation and Defense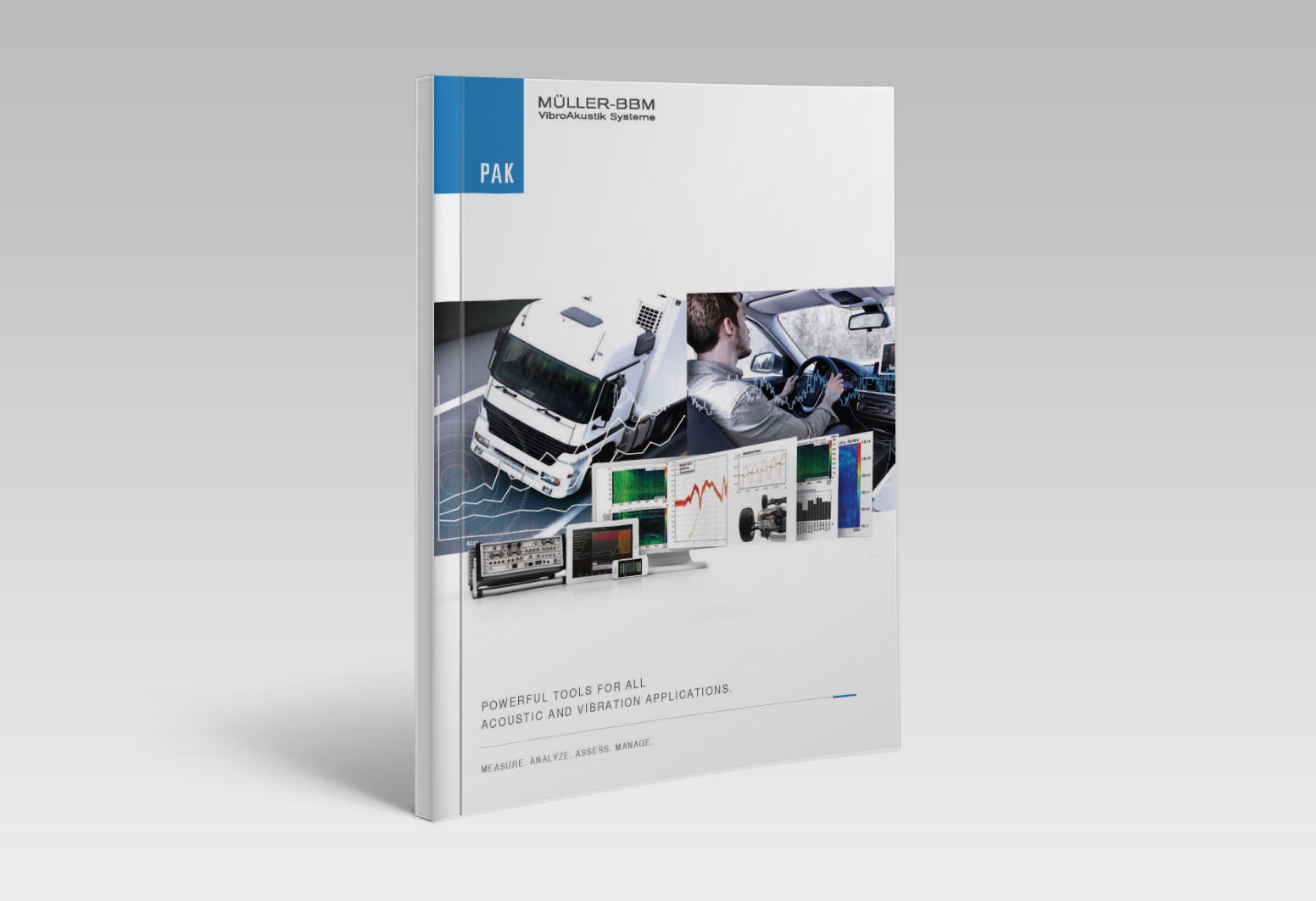 Software Overview Brochure:
Powerful Tools for All Acoustic and Vibration Applications
Landtop Technologies Co. Ltd. offers comprehensive testing solutions for acoustics, NVH, and Telecom applications. Working closely with its clients, Landtop develops advanced solutions based on their unique requirements. Landtop's ATOM NVH application software runs on the QuantusSeries and they are MECALC's global OEM partner and general distributor in China.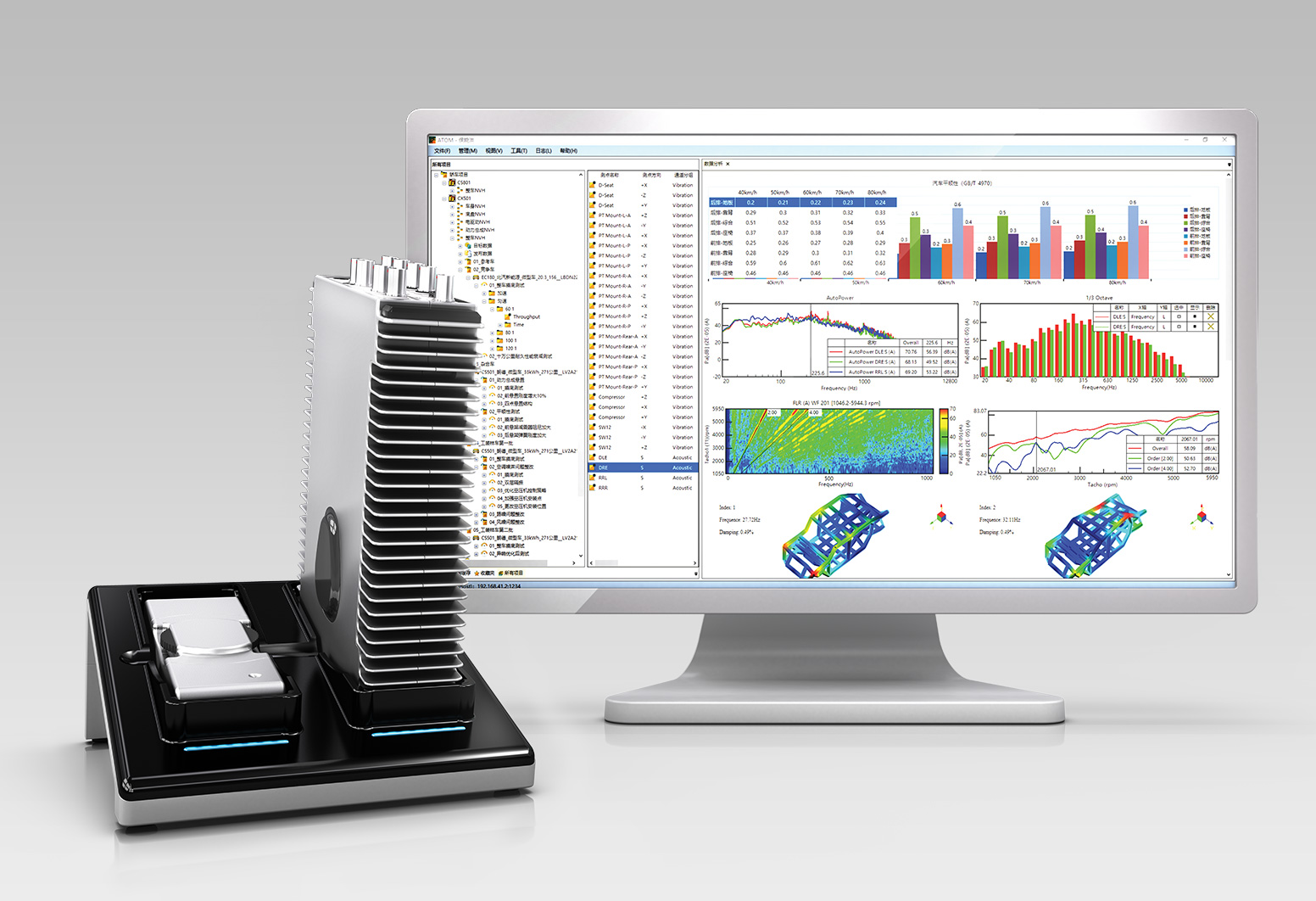 APEX Turbine is a supplier of turbomachinery test and analysis solutions with a proven record of delivering integrated, reliable, industry-leading software applications worldwide. With DS software and QuantusSeries, customers get an assortment of data acquisition hardware choices which allows both MECALC and APEX Turbine to deliver a more personalized testing solution for turbine testing and analysis.
AKITRON provides test and measurement technology for customer-specific applications. Thanks to the partnership between MECALC and AKITRON, customers are given the option to customise their measurement setup with modular hardware and software systems from QuantusSeries and TEMOS.
VIBES.technology is the most innovative expert in modular characterizing sound and vibration properties for automotive and other (high)tech industries. VIBES experts are dedicated to improving the reliability, time-efficiency and cost-effectiveness of sound and vibration R&D through the use of test-based technologies. Every engineer should be able to do these complex analyses 'first time right' in a fast, smart and simple way. To make that possible, VIBES develops intuitive and user-friendly applications for performing high-accuracy, traceable measurements of the sound and vibration characteristics of (car) components and subsystems.
Microflown Technologies was founded in 1998 following the invention of the particle velocity sensor. The Microflown sensor is a truly unique acoustic sensor. It is the first sensor in the world that allows to directly measure particle velocity as a physical quantity. Twenty years after the invention, with customers all over the world, we have proven to be an important contribution to the understanding and charting of sound fields. Based upon its unique MEMS acoustic particle velocity sensor, Microflown Technologies develops and markets highly innovative products and testing services in the field of sound and vibration.
Together, QuantusSeries and Microflown's PU probe arrays and software provide complete integrated data acquisition solutions for our customers' unique measurement requirements.
ME'scopeVES (Visual Engineering Series) is a family of software packages and options that make it easier for you to observe, analyze and document noise and vibration problems in machinery and structures. ME'scopeVES is used to display and analyze experimental multi-channel time or frequency domain data, acquired during the operation of a machine, or forced vibration of a structure.
Spectral Dynamics, Inc. is a leading worldwide supplier of systems and software for vibration testing, structural dynamics, and acoustic analysis. Spectral Dynamics' products are used for design verification, product testing and process improvement by manufacturers of all types of electronic and mechanical products. Spectral Dynamics and QuantusSeries are partnering up to develop the future of transient event measurement, with our new higher speed shock Module. Find out more by clicking on the button below.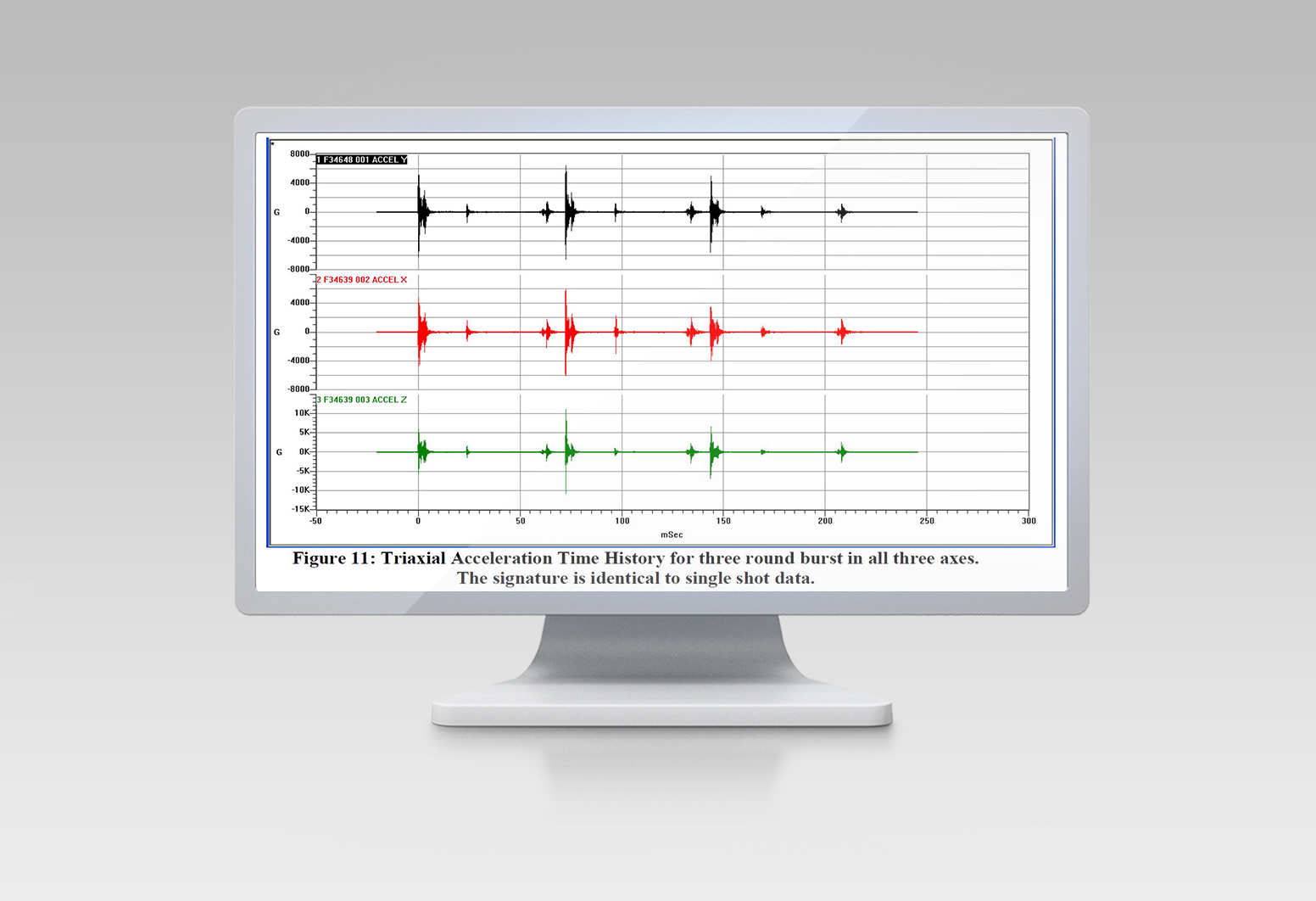 Weles Acoustics designs, builds and manufactures particle velocity sensors dedicated to precise vibro-acoustic measurements. Based on our cutting edge sensor and technology we've created unique sound probes that unravel any sound field without frequency limitations. Discover new possibilities of sound control and noise source localization. Among the key applications of our sound probes and measurement solutions built around them, are all challenges related to sound source localization - regardless of the size of the source or its operating environment.