High-Speed Analog Input Module
Capturing Transient Events needs more than high-speed sampling rates.
More than just high-speed data acquisition. High-quality signal conditioning guarantees confidence in results, reliable triggering ensures data capture, and a robust architecture supports field tests.
Welcome to the QuantusSeries higher-speed shock Module, in partnership with Spectral Dynamics, world leaders in shock and dynamics.
For unrivalled signal conditioning housed within instruments forged for transient capture, the higher-speed shock Module is always the first, and only, choice.
Transient capture requires high quality signal conditioning, robust triggering and a flexible architecture.
Mix and match additional modules in the
Quantus

Series to acquire ICP® voltage, charge, temperature, strain and more.
Explosions
|
Impacts/Shocks
|
Ballistics
|
Airbag Deployment
|


Electric Vehicle Power Systems
|
Lightning Strikes
|
And more...
Unrivalled signal conditioning.
High sampling rates.
100% data confidence.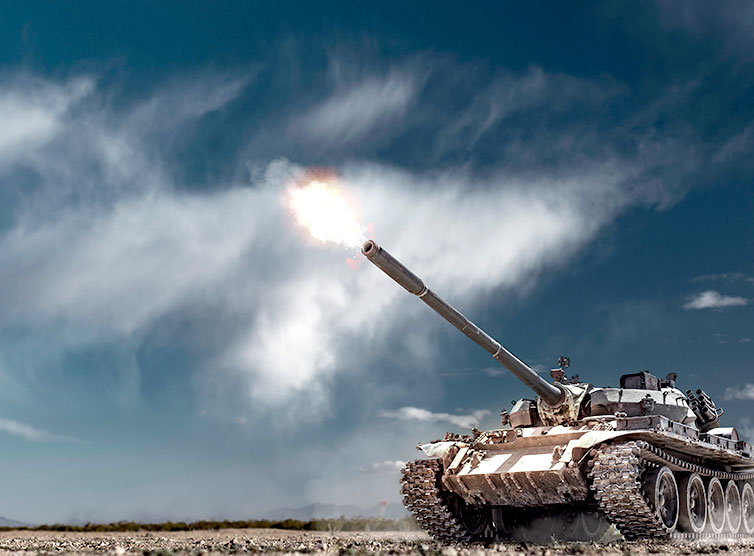 Multiple trigger options for successful capture of transient events, such as naval and military vehicle tests.
Modular systems for mixed signal types.
Add our new higher-speed shock Module to your other parameters for all the data you need.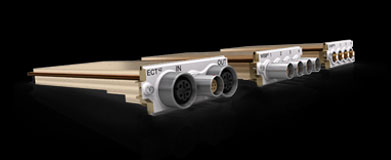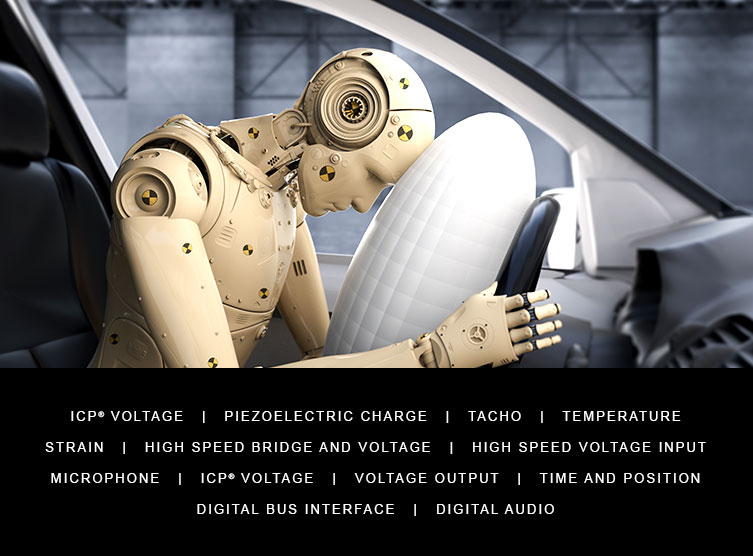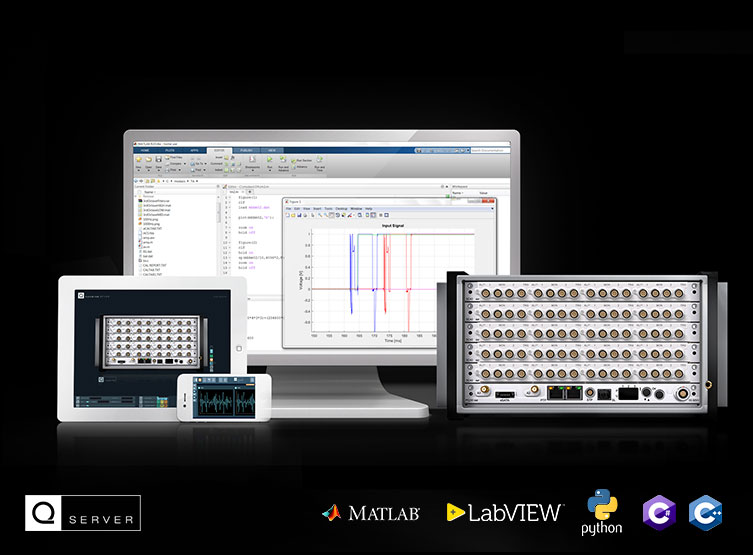 Now with

Q

Server, our open platform for user application development in MATLAB, LabVIEW, Python, C# and more.
Get IMPAX-SD-LAB software and

Quantus

Series instrumentation for a complete solution.
The higher-speed shock Module in action
In Partnership with Spectral Dynamics
Download our Demos filmed by Product Experts, as well as interviews about Analog Input with some of the world's most respected experts in the field.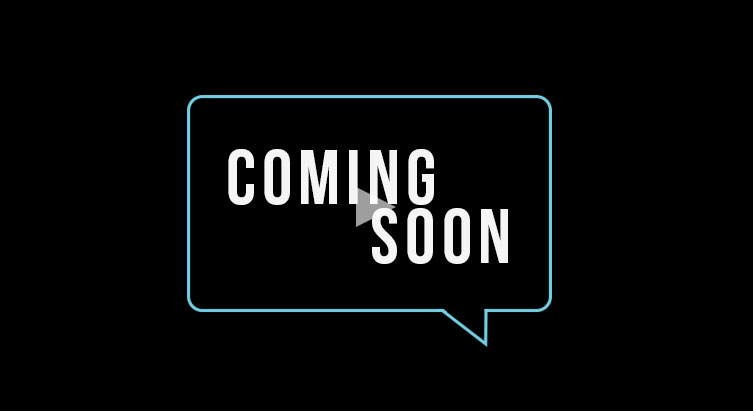 MECALC TECHNOLOGIES AND SPECTRAL DYNAMICS
Watch Cara Klintworth-Watt and Stewart Slykhous talk about how MECALC Technologies and Spectral Dynamics are joining forces to provide the world's most comprehensive transient event testing solution.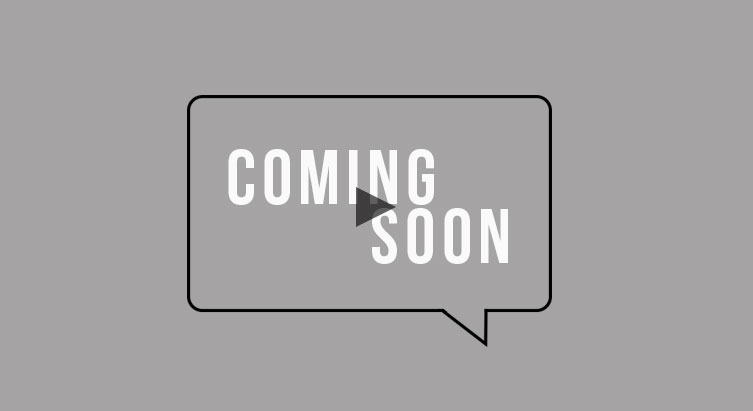 MORE ABOUT ANALOG INPUT TESTING
Here MECALC's Rob Eaton interviews product managers from Spectral Dynamics about analog input and transient event testing. Find out more about this niche field from the experts.
Tell us about your application
Connect with us. Your move.